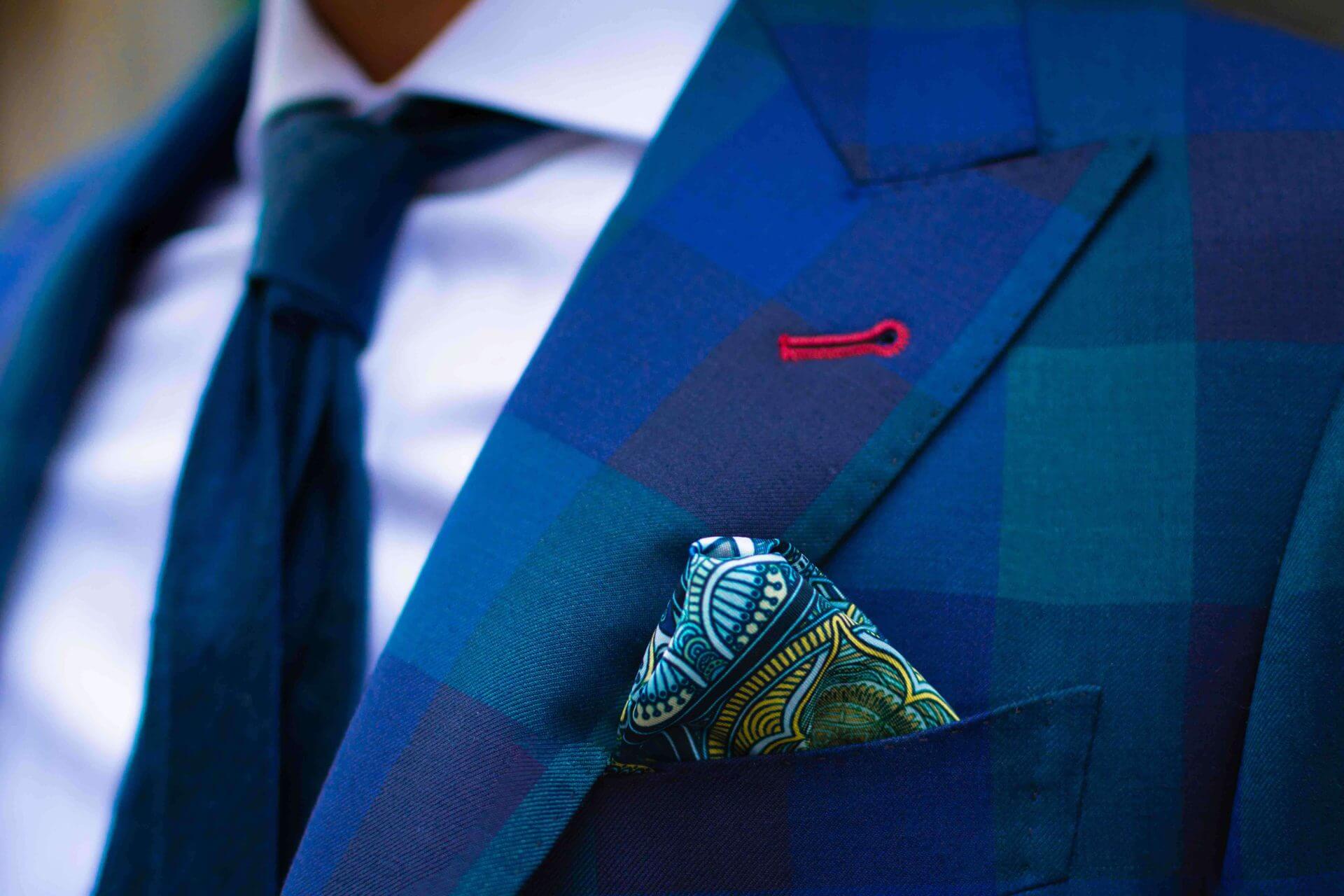 Men have a lot of options out there when it comes to suit lapels, but not all suit lapels are created
equally. For example, did you know that a shawl lapel is a more formal look? Did you even know that
there was such a thing as a "shawl" lapel?
If the answer is "no." then you need to brush up on your men's suiting knowledge and learn the
difference between the various styles of lapels and what they mean for your outfit. This will not only
help you make better decisions as to style and what occasion to wear what, but also will give you
insights into how to accentuate your best features such as your shoulders and waist.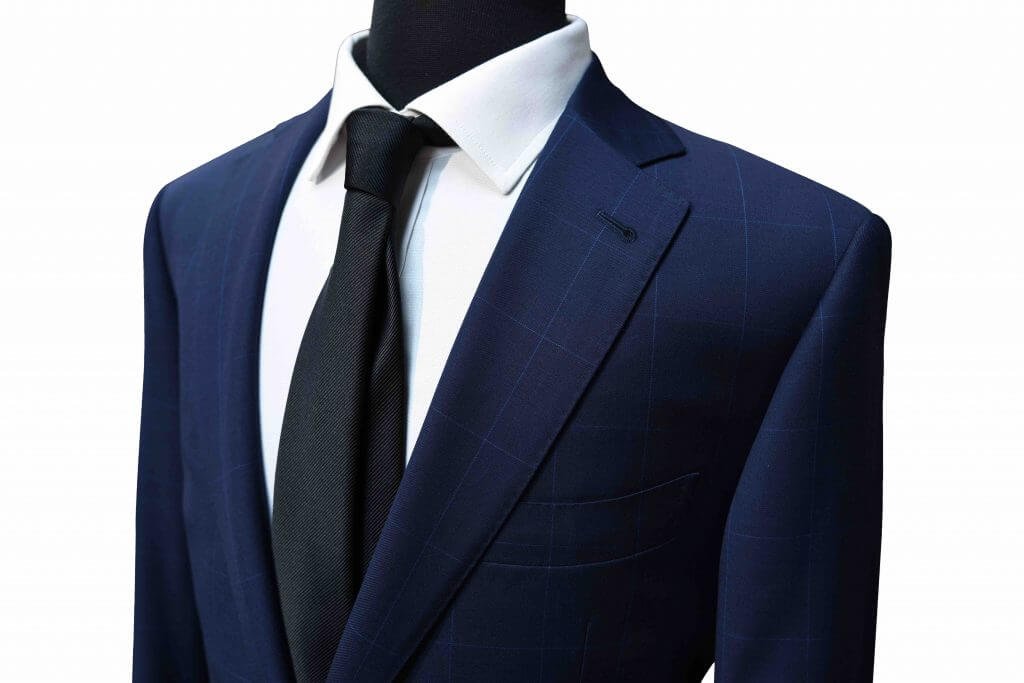 To start, let's discuss three different types of suit lapels.
There are notched, peaked, and shawl lapels and they are distinguished both by their shape as well as
by how they lay on your chest. Notched lapels get their name from the distinctive V-shape they form
in the break between the top portion and the rest of the lapel. As far as styling goes, the notched
lapel is considered the default settings, meaning it fits everywhere. From formal business attire to
more casual affairs, the notched lapel is easily the most versatile of the three and one that you can't
go wrong with in terms of selection.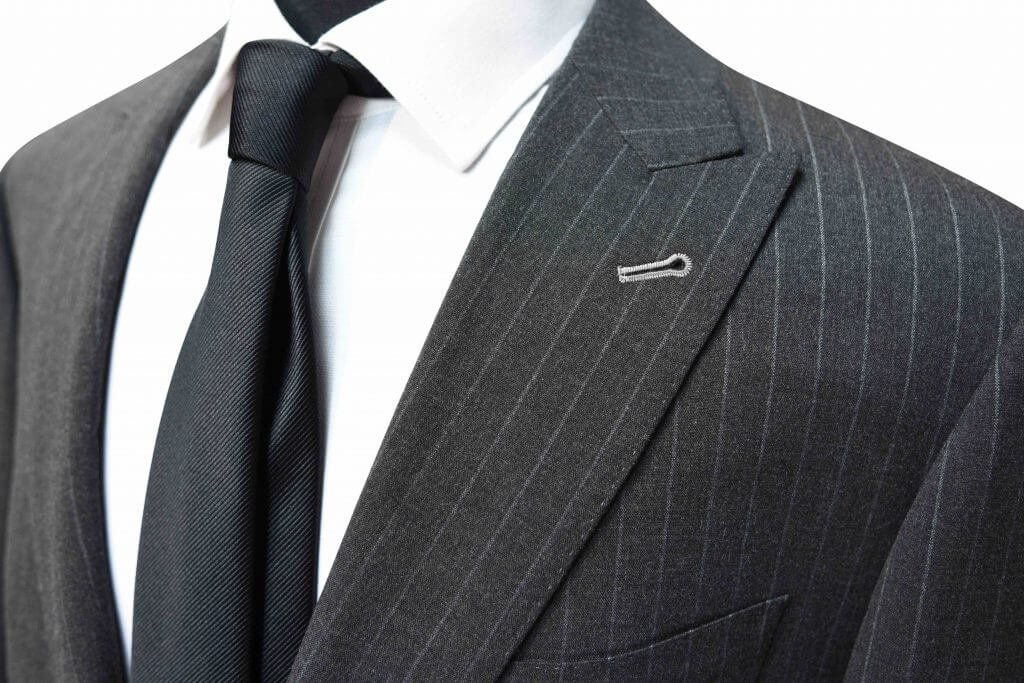 Peaked lapels are named because they extend out from the collar and create an elongating effect on
your shoulders, making them wider. This is great for guys who are conscious about their shoulders as
well as those who want to show off their V physique. The only real difference with this lapel style is
that it is a very formal look. You want to have some balance between the width of the lapel and the
rest of the suit. You don't want everything to be big, bold, and wide or you could make yourself look
heavier than you are. Peaked lapels take a certain kind of skill to pull off that most of us may not have.
Given their formal nature, you often see this style on garments like morning jackets, tailcoats, and
dinner jackets. One type of man that might benefit greatly from a peaked lapel are those on the
shorter side. Why? Because they make him appear wider and thus larger.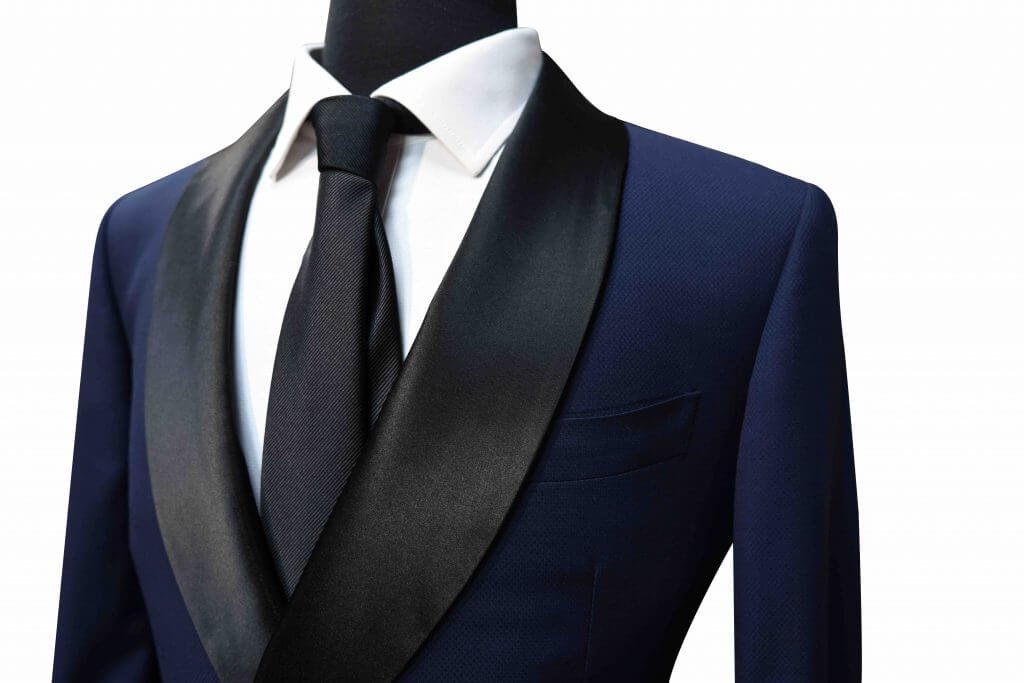 Shawl lapels are the most formal of all and actually evolved from Victorian smoking jackets. As such,
they are very formal and often found on tuxedos, among other jackets. It is recognizable by its long,
unbroken rounded edge. A feature that distinguishes shawl lapels from their more modest cousins is
that they are typically made from a different, shinier material such as satin. These lapels are best for
the man that wants to get noticed and maybe even try an edgier look. That said, shawl lapel jackets
would look out of place at most casual events.
As far as the size of the lapel goes, you want something that lines up with the shoulder seam at the
top. As a general rule of thumb, slim lapels two and half inches are great for men with chest sizes up
to 38 inches, regular lapels of three inches are great for men with chest sizes between 36 inches and
50 inches. And a wider lapel size of three and half inches or more is great for chest sizes over forty
inches.
What about pairing a tie with your lapel?
There's another general rule at work and that is that your lapel and tie width should be roughly the
same. This isn't a hard and fast rule but it's a good one. If there's a slight difference between the two,
no one will really notice though we do recommend you try to keep the tie slimmer than the lapel never
wider than the lapel. It just looks awkward.
And there you have it: Everything you need to know about men's suits and lapel styles. Hopefully the
next time you pick out a suit for you, you will choose the style