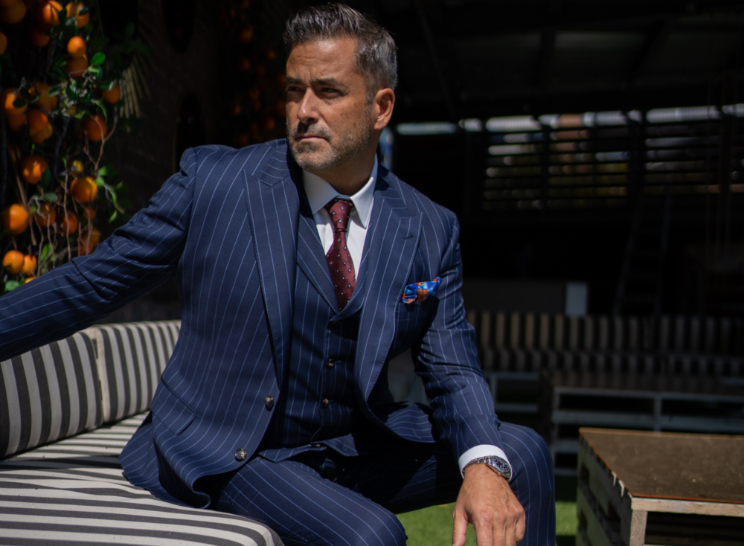 Your Design
Our state-of-the-art Suit Design Platform allows for limitless options when it comes to buying a suit. From fabric choices to specific design requirements, our platform is perfect for those who are looking for unique styles that are otherwise unavailable in typical off-the-rack retailers.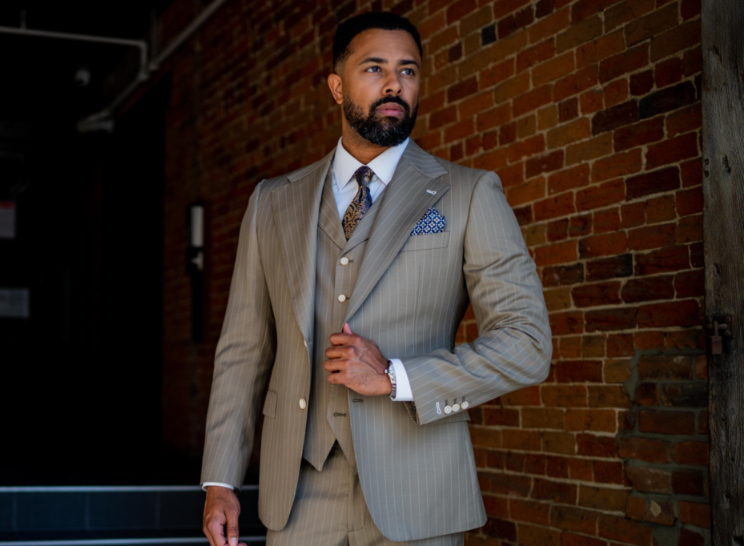 Your Fit
We combine the traditional art of tailored craftsmanship and the precision of laser cut fabrics. Our Automatic Sizing Technology generates custom digital garment patterns derived from a wealth of data from thousands of body scans from our local customers.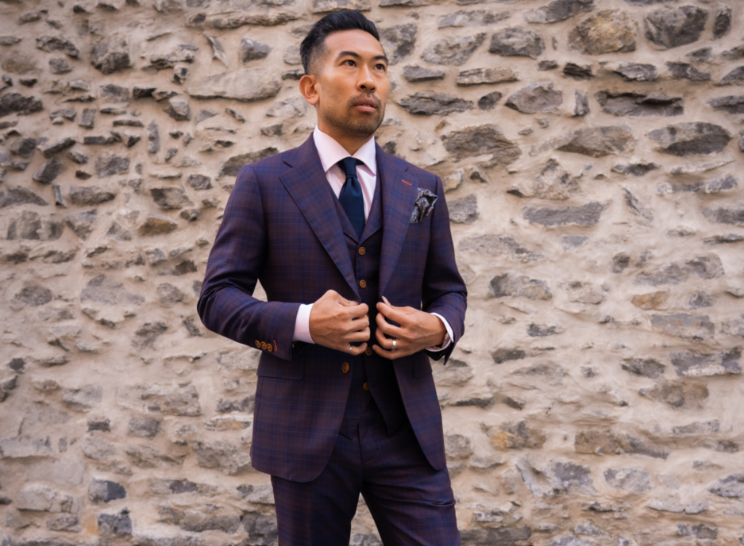 Your Price
The ability of our technology limits guesswork during the tailoring process. The wealth of data collected with each new customer allows us to continue to build on our knowledge and product, thus reducing error and costs. We offer unmatched value in North America.