Introducing Automatic Sizing by SUITABLEE
We perfected the way
men buy custom suits.
And made it affordable.
Being truly unique also means that most off-the-rack suits rarely fit.
Loose stomachs, long sleeves, collar rolls...the list goes on.
Details matter.
Throughout the years, we've scanned thousands of bodies which has allowed us to find the best fitting cuts. Our wealth of data has allowed us to segment measurements based on answering only 12 easy questions.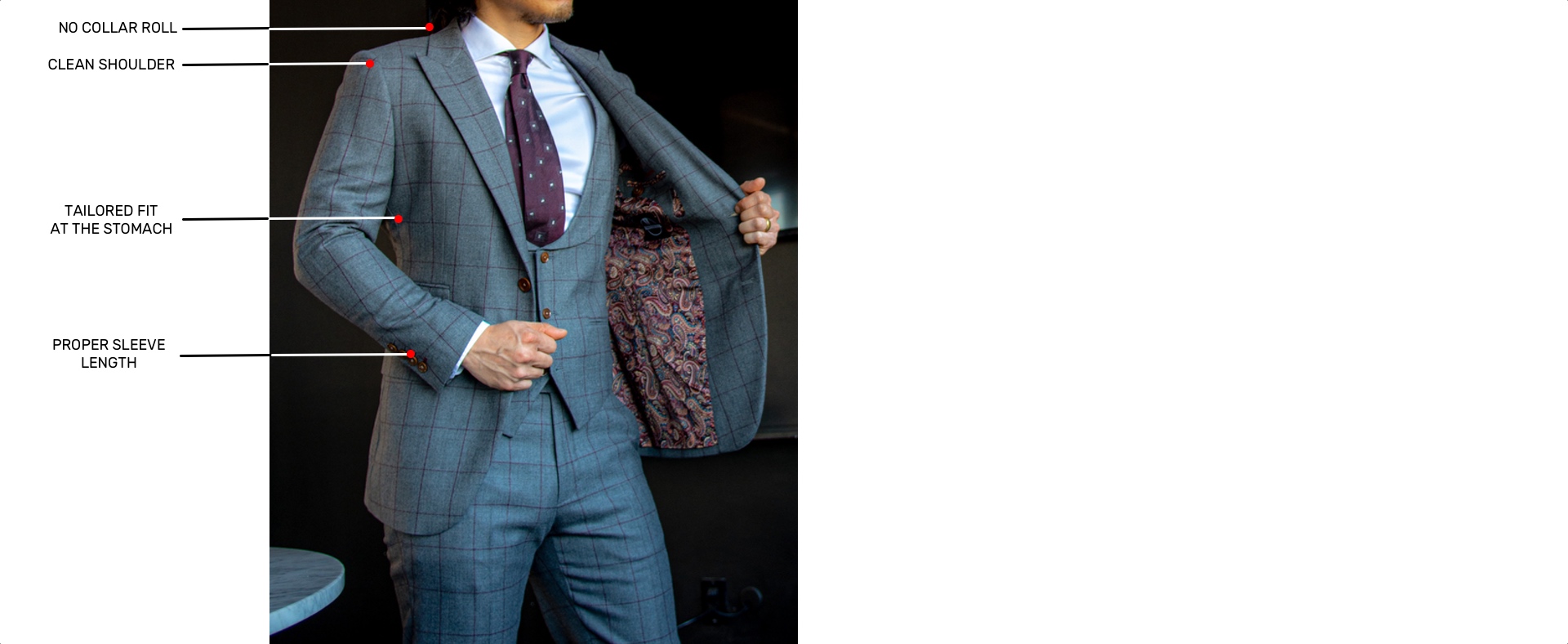 HOW IT WORKS
ANSWER 12 QUESTIONS

Answer our 12 easy questions to the best of your abilities.

AUTOMATIC SIZING

Our algorithms go to work as we generate your measurements based on millions of data points.

PERFECT FITTING SUIT

You're now ready to order from our online shop!
OUR FIT PROMISE
If you are not pleased with the fit of your garment, work directly with our team and determine what needs to be done. You can then send it back and we'll remake it for you or have your local tailor alter it and we'll pick up the tab!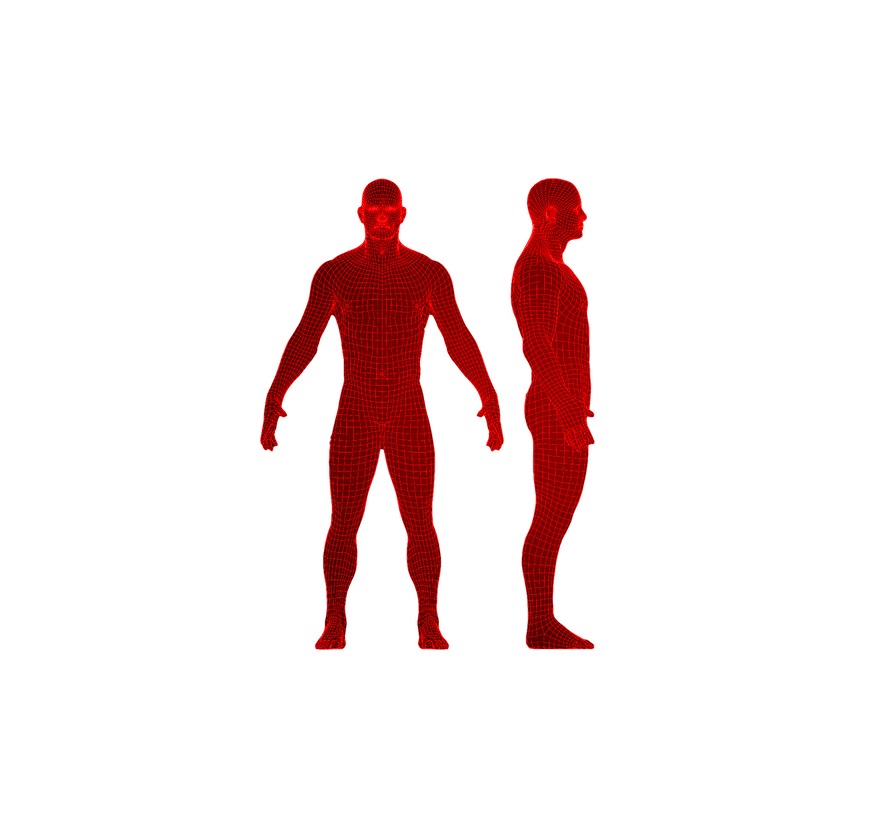 QUALITY & PRECISION
The construction of our suits combines the traditional art of tailored craftsmanship and the precision of laser cut fabrics. From the thousands of customers who've purchased from us, the overwhelming majority have experienced a perfect fit on their first order.
We use a scientific and calculated approach in tailoring the perfect fit. With our Automatic Sizing Technology, you can rest assured that your first purchase has a 95% chance of fitting you perfectly.
★★★★★
Excellent service. Excellent suit. Honestly not a huge step in price from a decent off-the-rack, yet equal or better fabric and miles better in terms of fit.
Ian H. from New Jersey, NY