Shop Our Suits in Your Custom Size | SUITABLEE
You are now ready to shop for your next suit.
Fit Matters.
Fit Matters.
The foundation of any outfit starts with the fabric quality. We've become experts at knowing which fabrics help create a perfect fit while remaining light and comfortable. The SUITABLEE team has scoured the world's continents to find the perfect wool. We carry wool from Australia, the UK and Italy.
From $675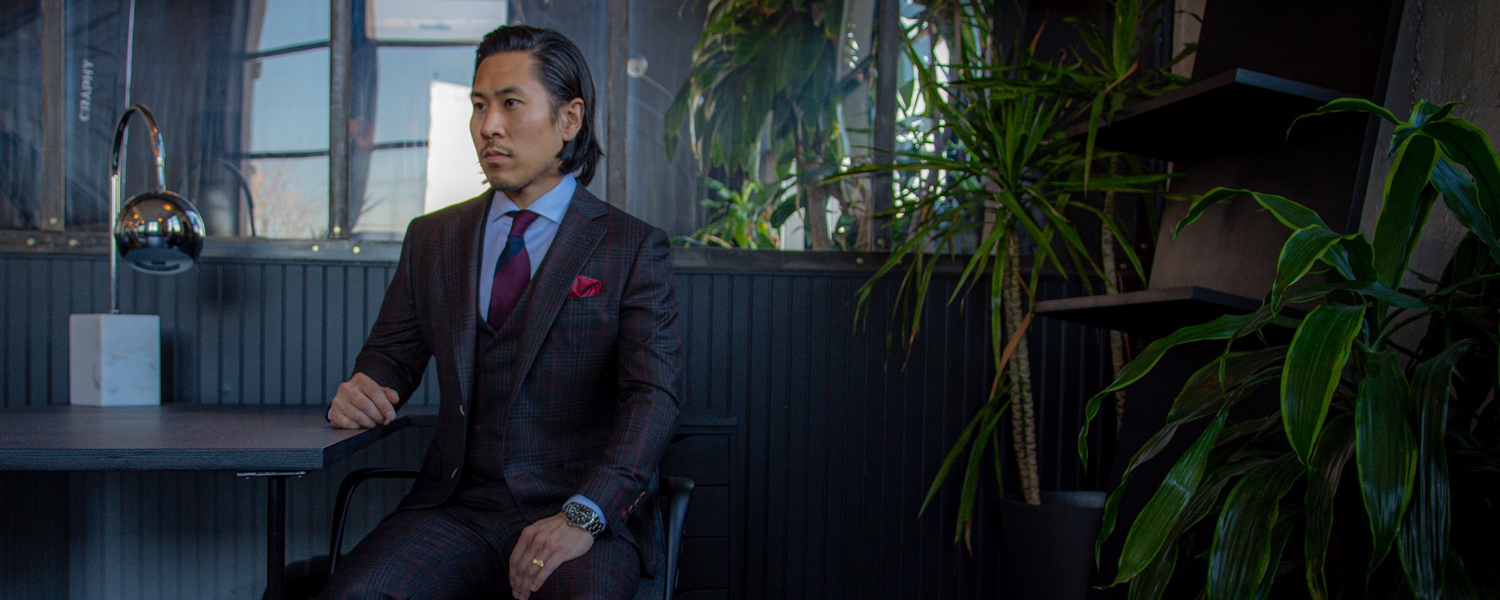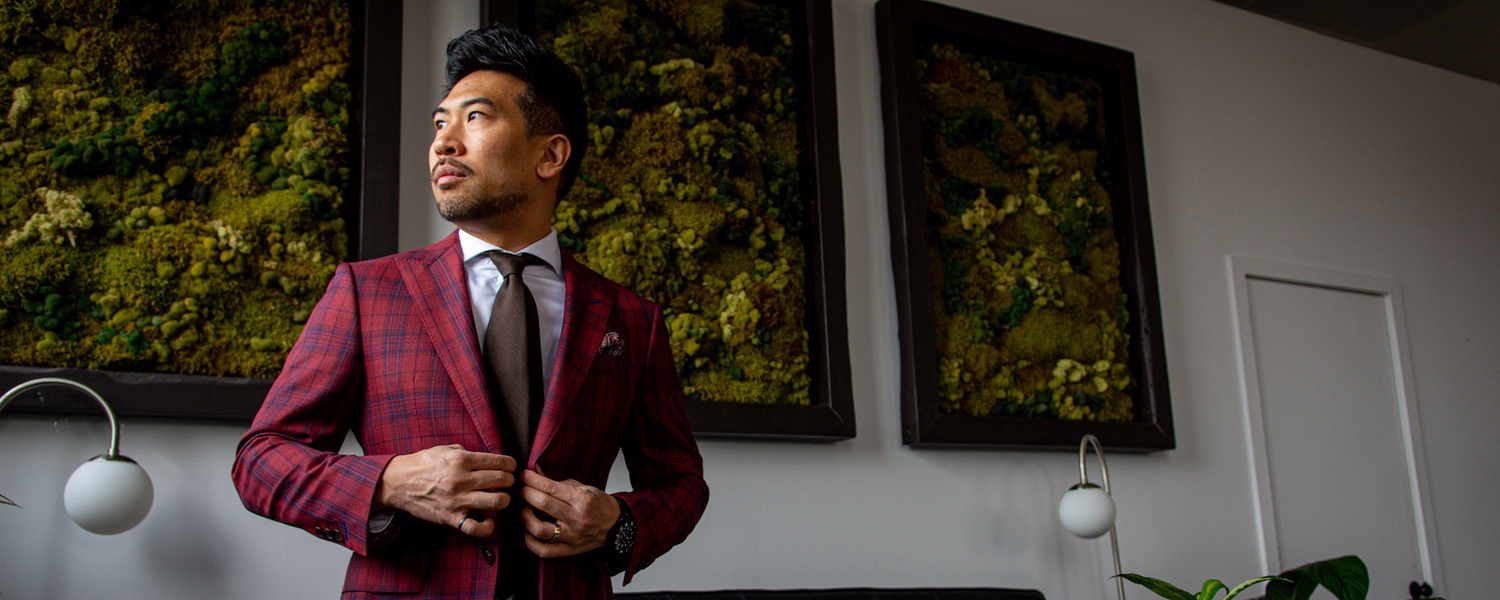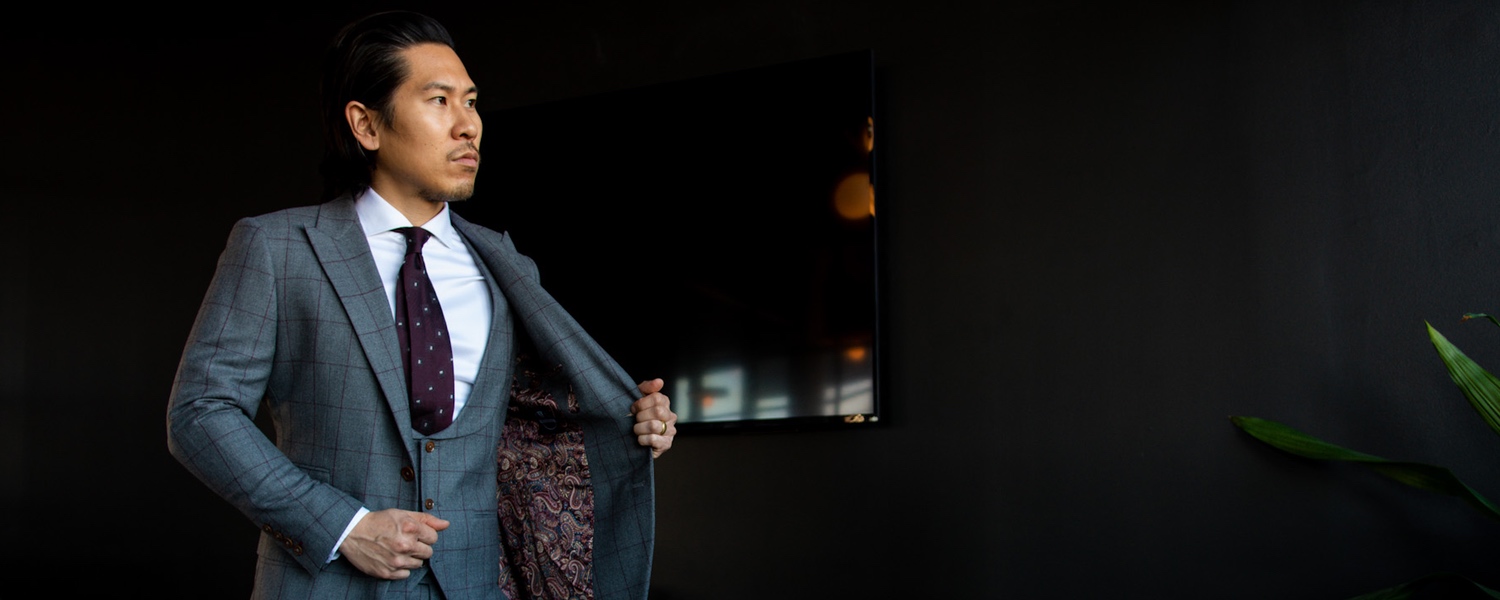 SHOP SOME OF TOP PICKS
Fit Matters.
Black Herringbone Wool Suit
The classic black herringbone custom wool suit features a flowing pattern that moves like a wave. If you're intrigued by black but not looking for the traditional black twill, this fabric is it. The perfect all-season suit that offers different textures and appearances under light. You can enjoy a slightly different appearance each time. No matter if you are heading to a meeting or a date, our black herringbone custom wool suit offers a catching and inspiring pattern that you can easily pair with any dress shirt of your choice. The adoring herringbone pattern comes with a completely custom-built design that you can choose. 
We love this suit in its most neutral form: A two-piece with notch lapels and two flap pockets.
From $775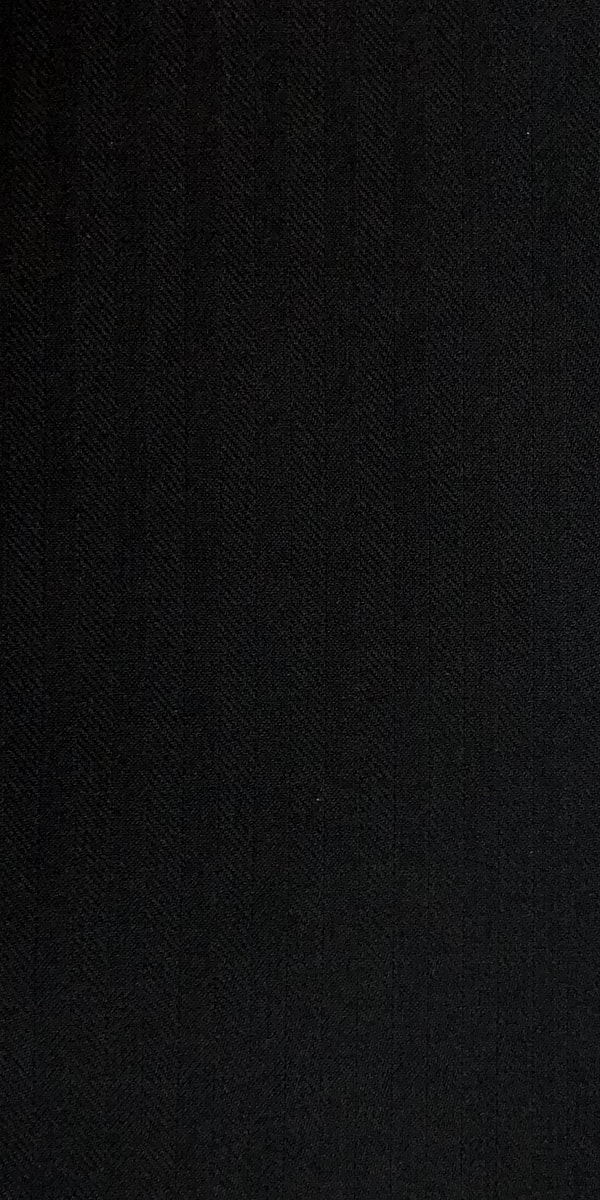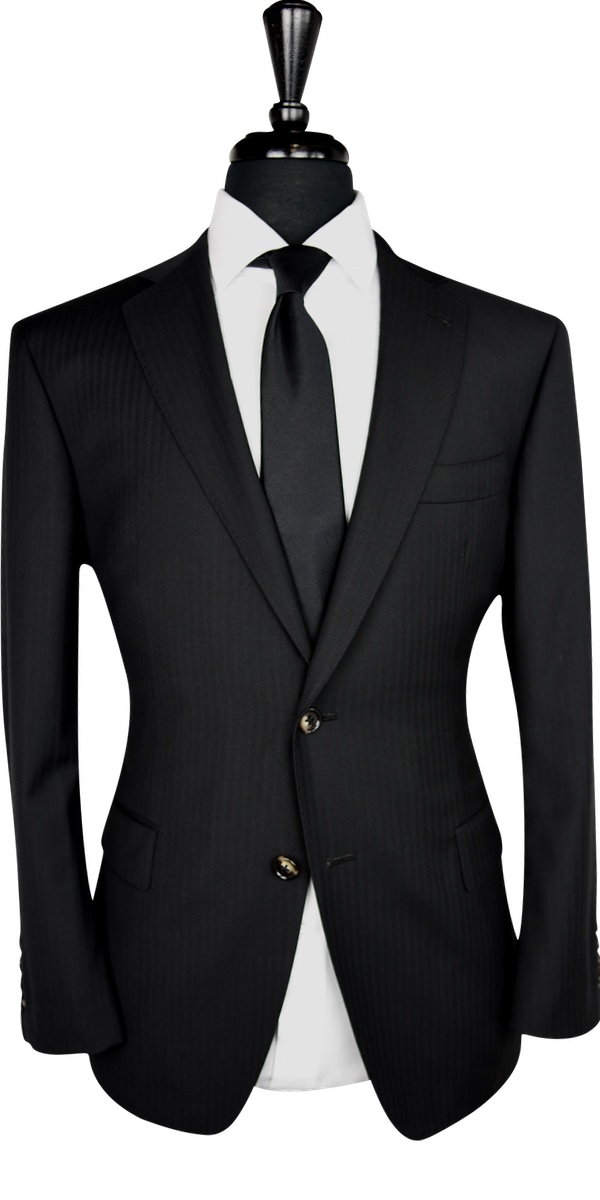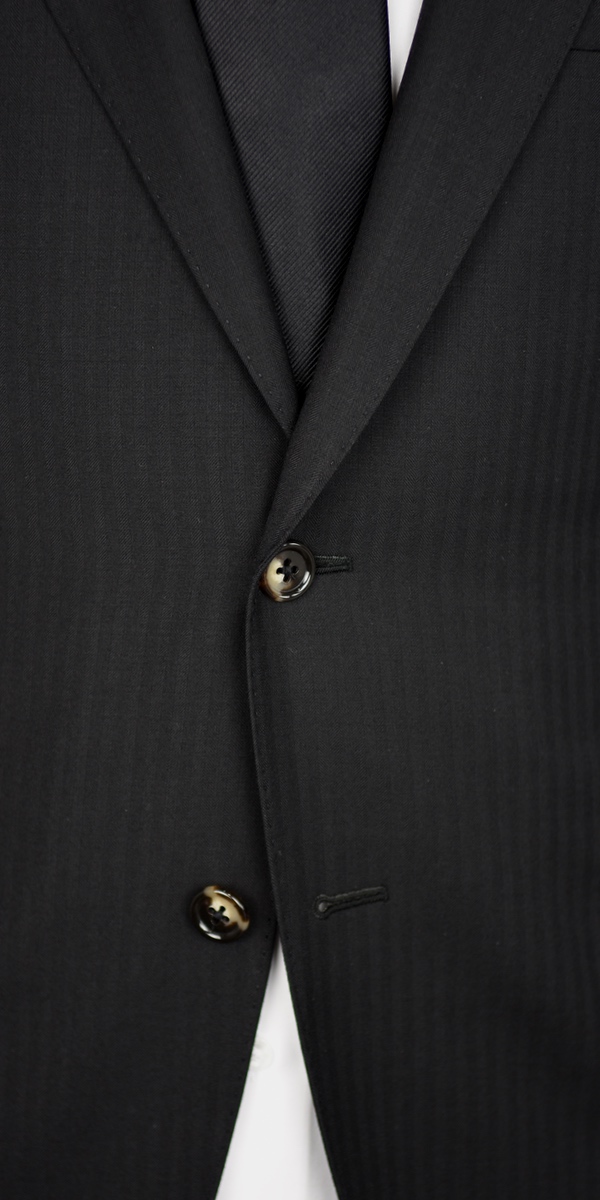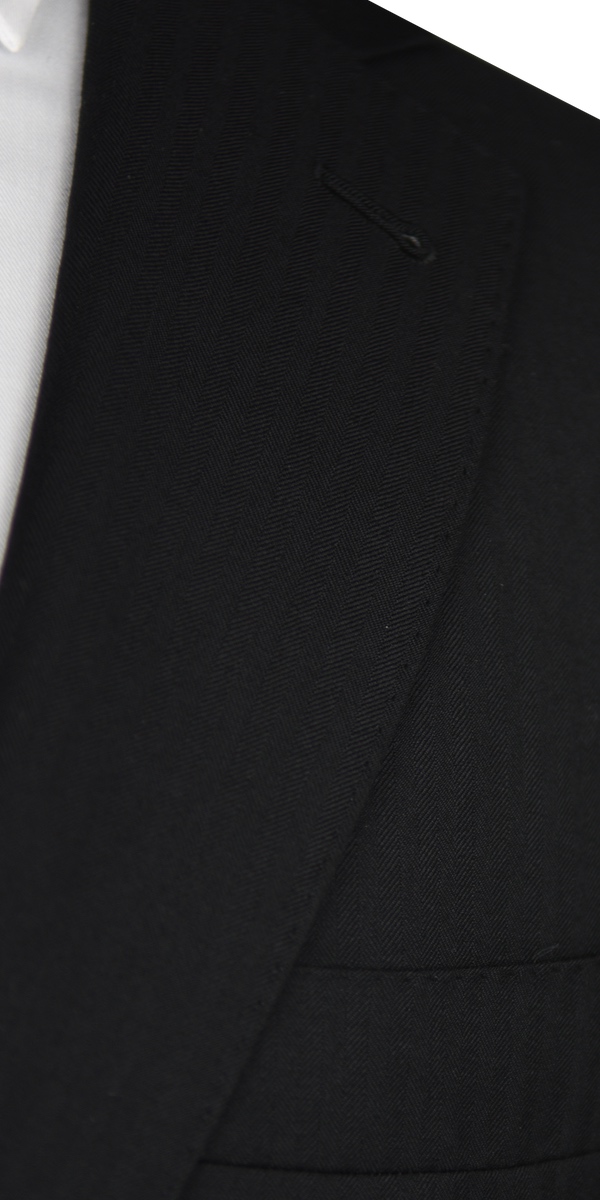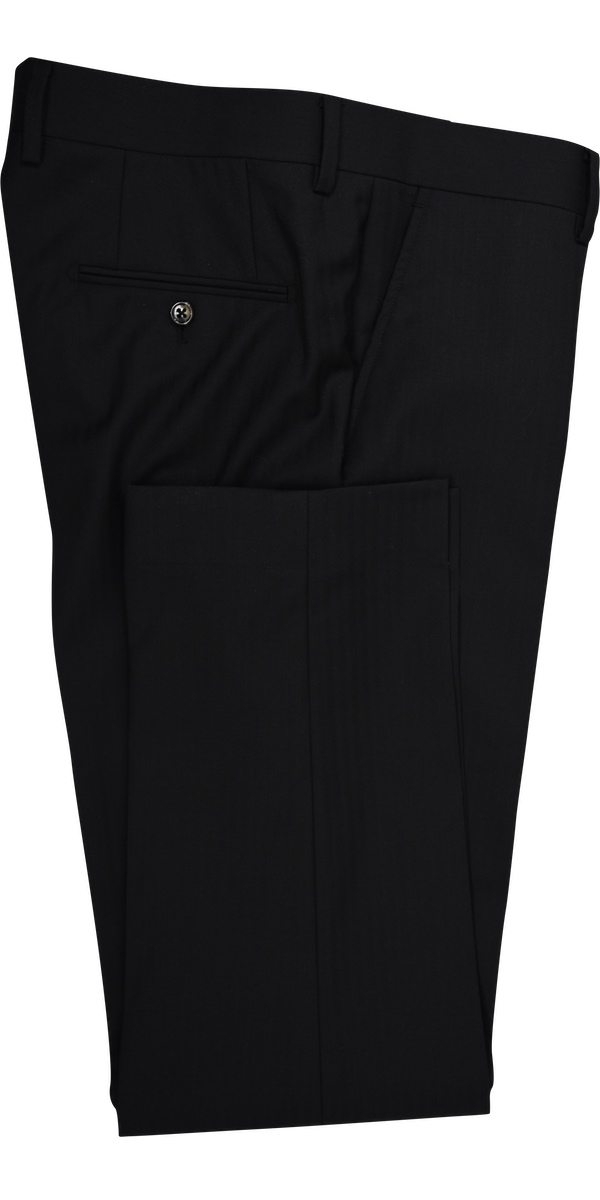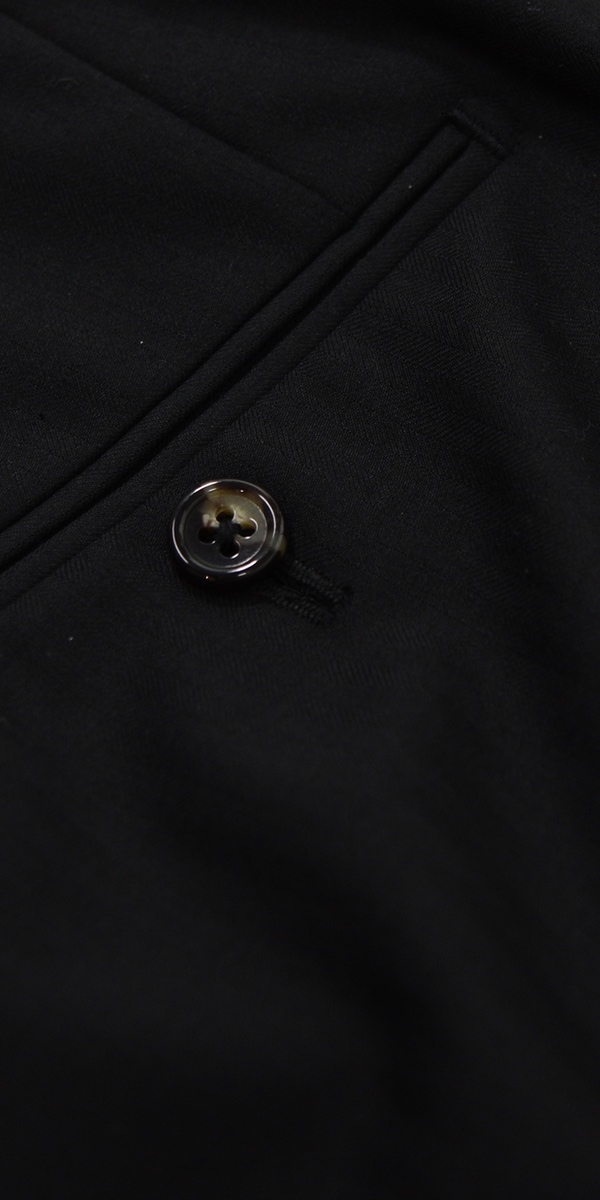 Fit Matters.
Grey Birdseye Wool Suit
Step away from the common solid wool greys and into a beautiful and intricately designed birdseye pattern. The texture on this suit helps make it unique and eye-catching. This fabric has a subtle texture, luxurious feel and an excellent drape.
We love this suit worn as double-breasted suit.
From $850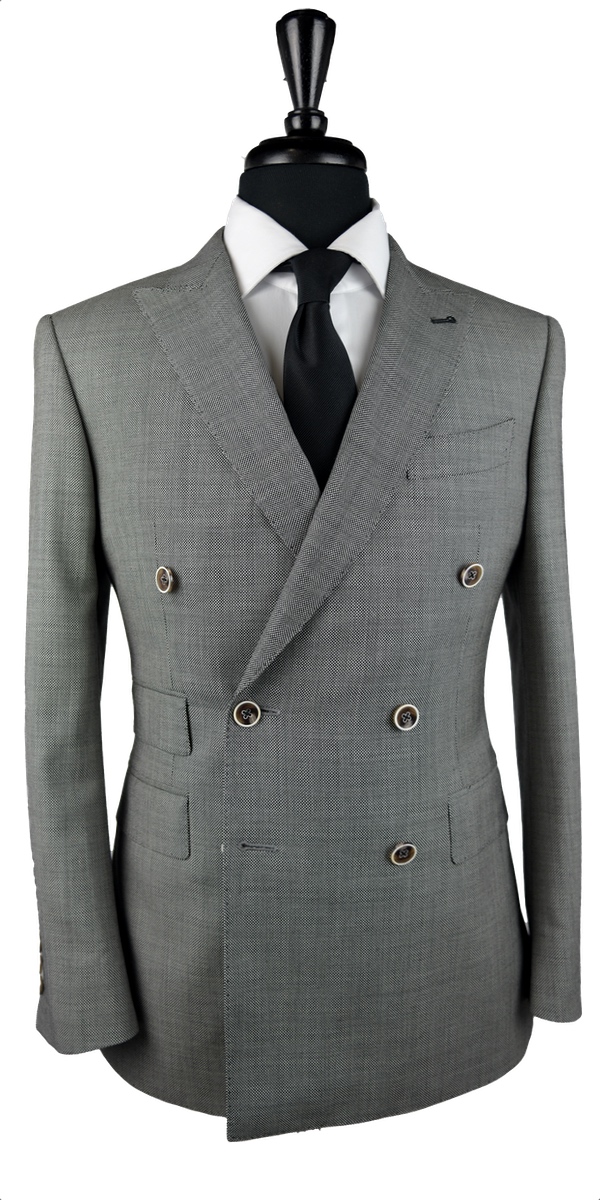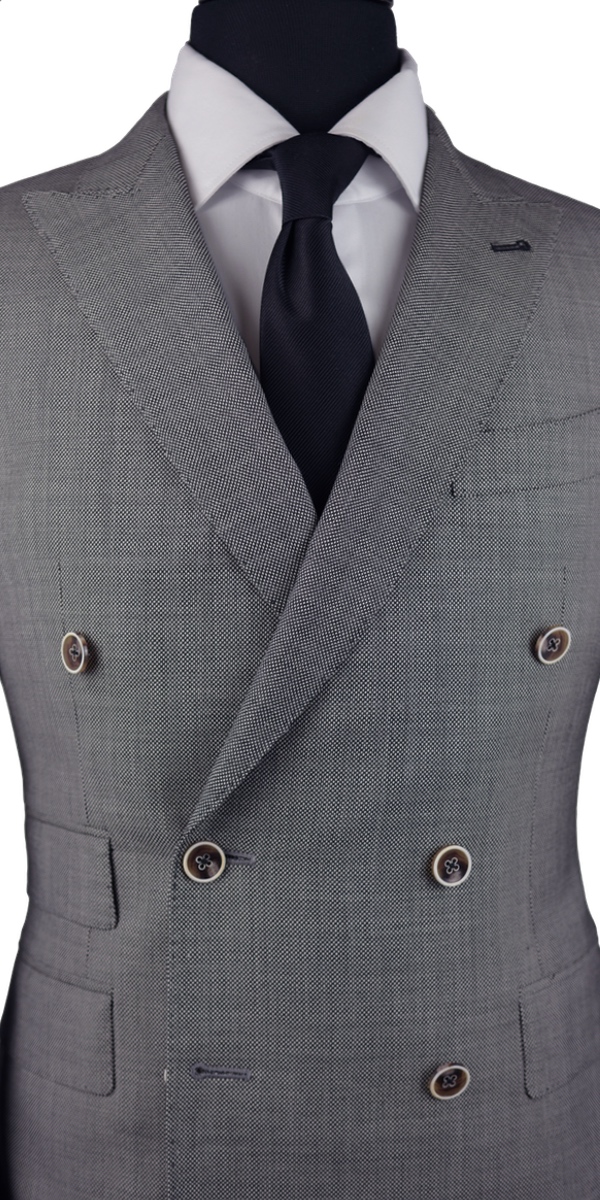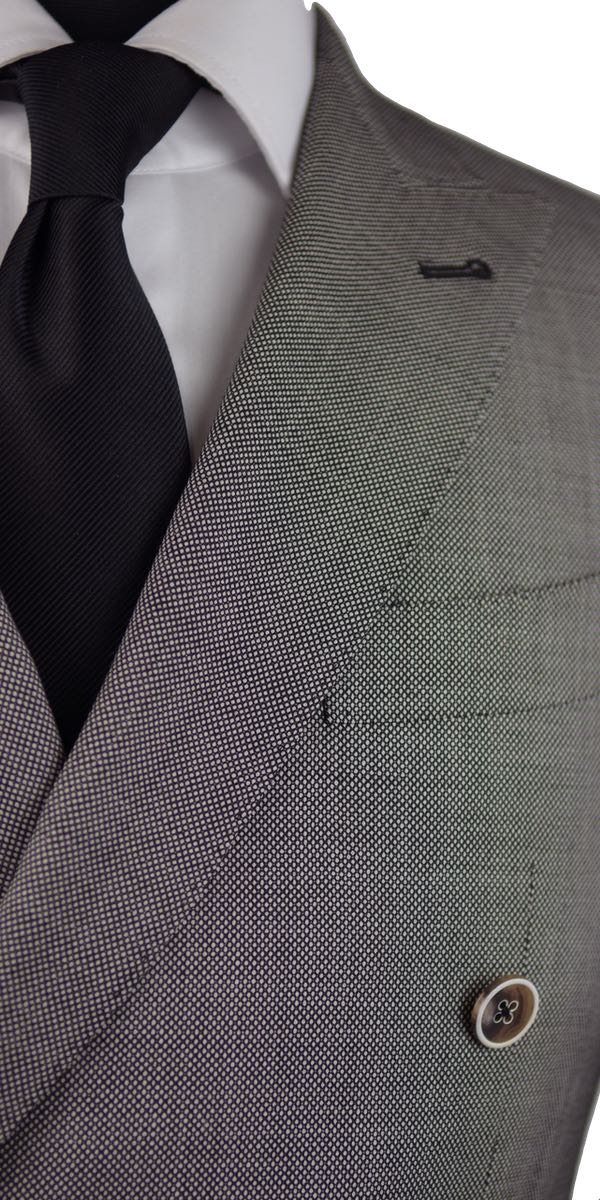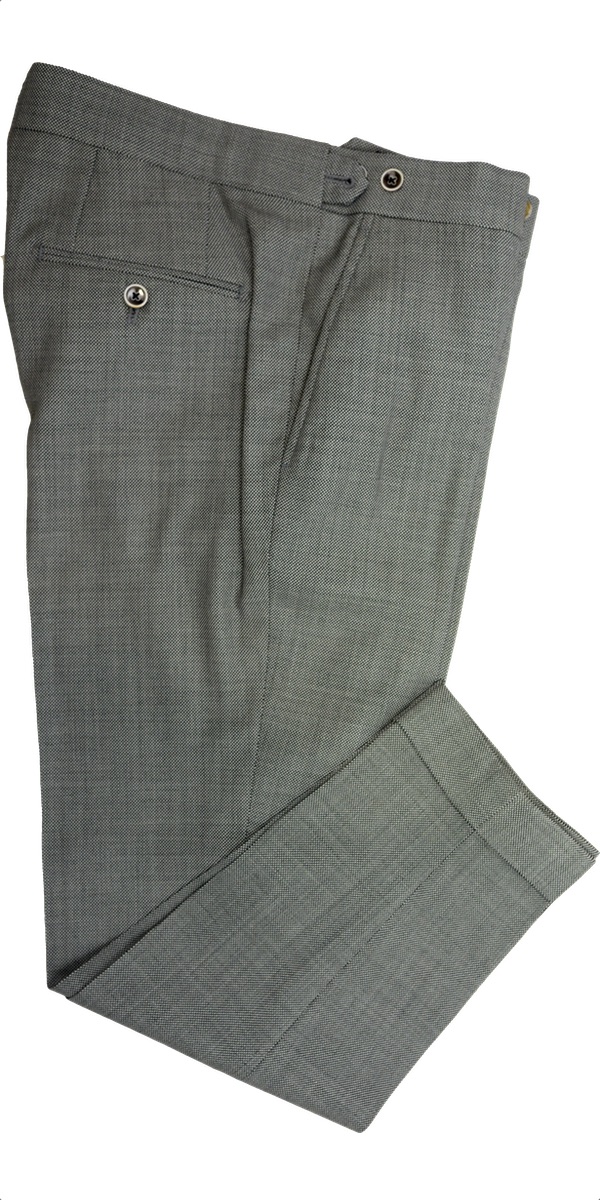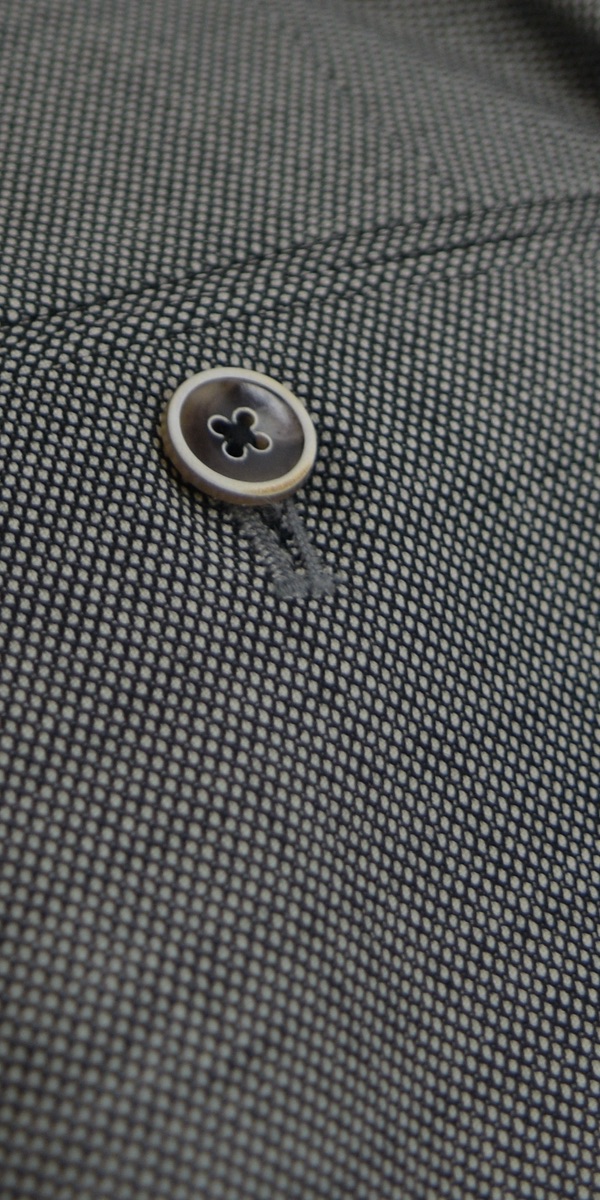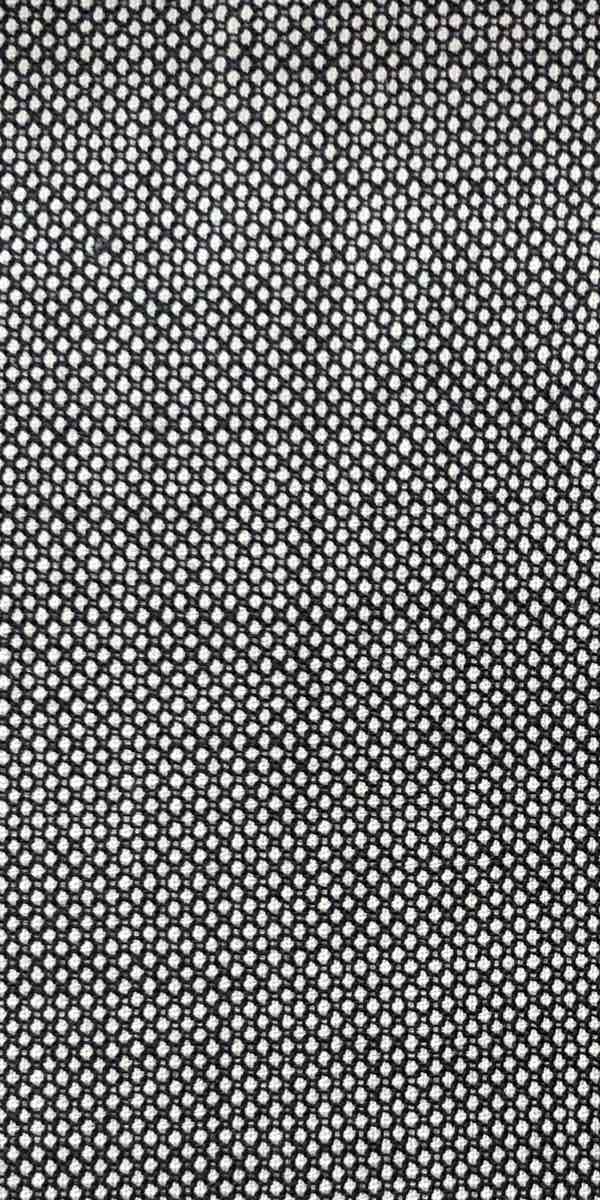 Fit Matters.
Blue Canvas Windowpane Wool Suit
If you're looking to stand out with a beautiful blue windowpane suit, this soft Australian wool will do it. With its fine, sleek and narrow lines that contour your body to create a slim look, we recommend this suit for anyone looking to be stylish and remain professional and classic.
We love this suit with classic notch lapels and a waist pocket for some added style.
From $775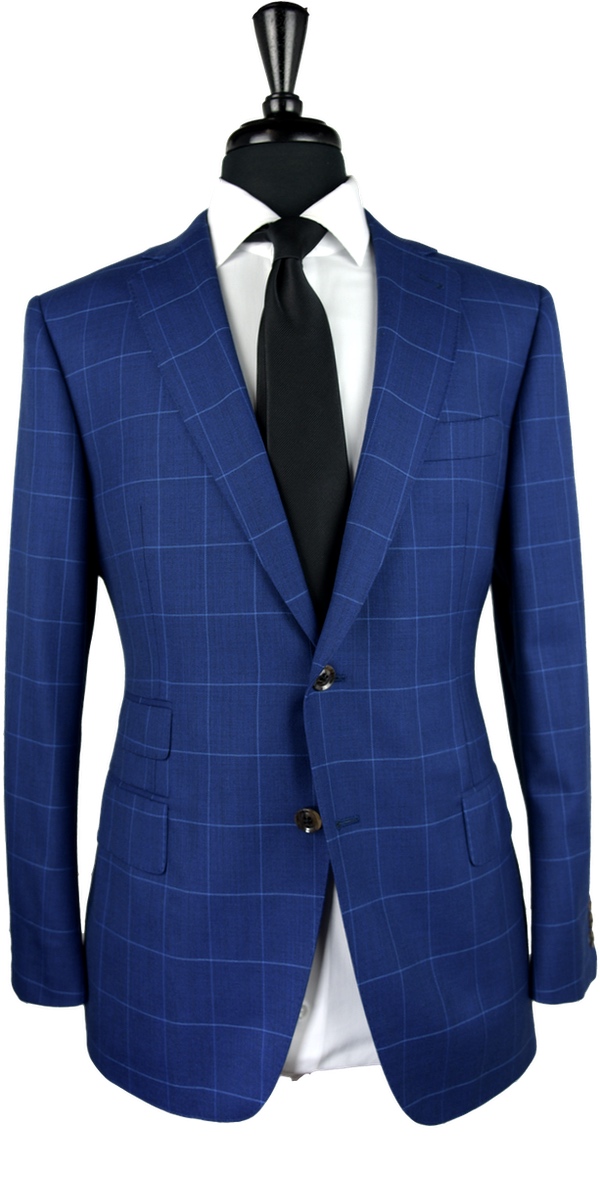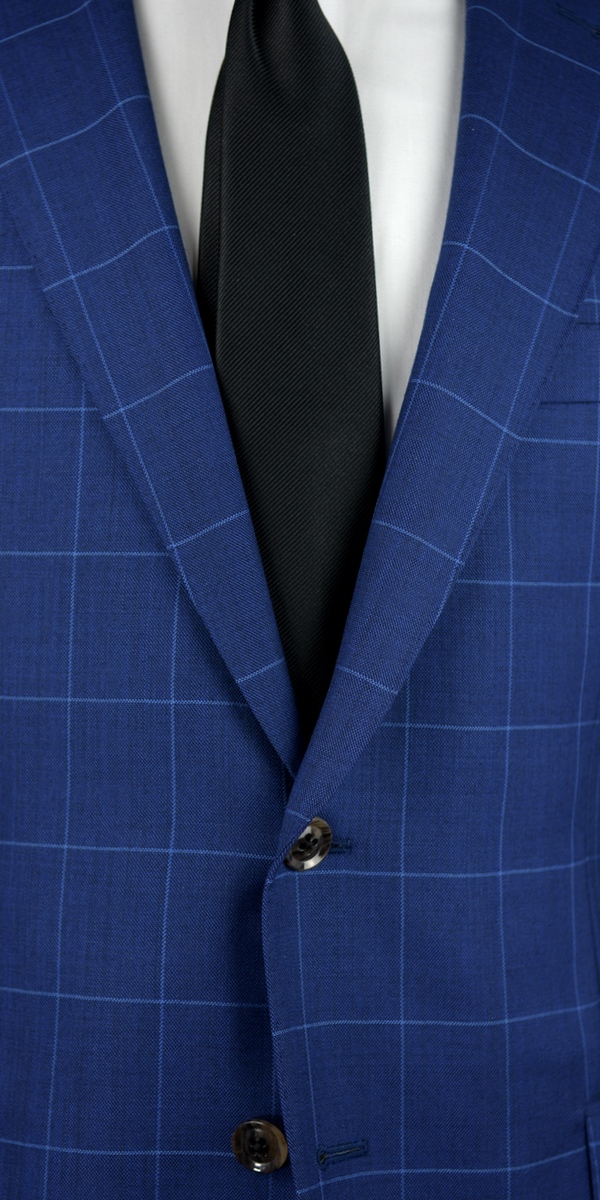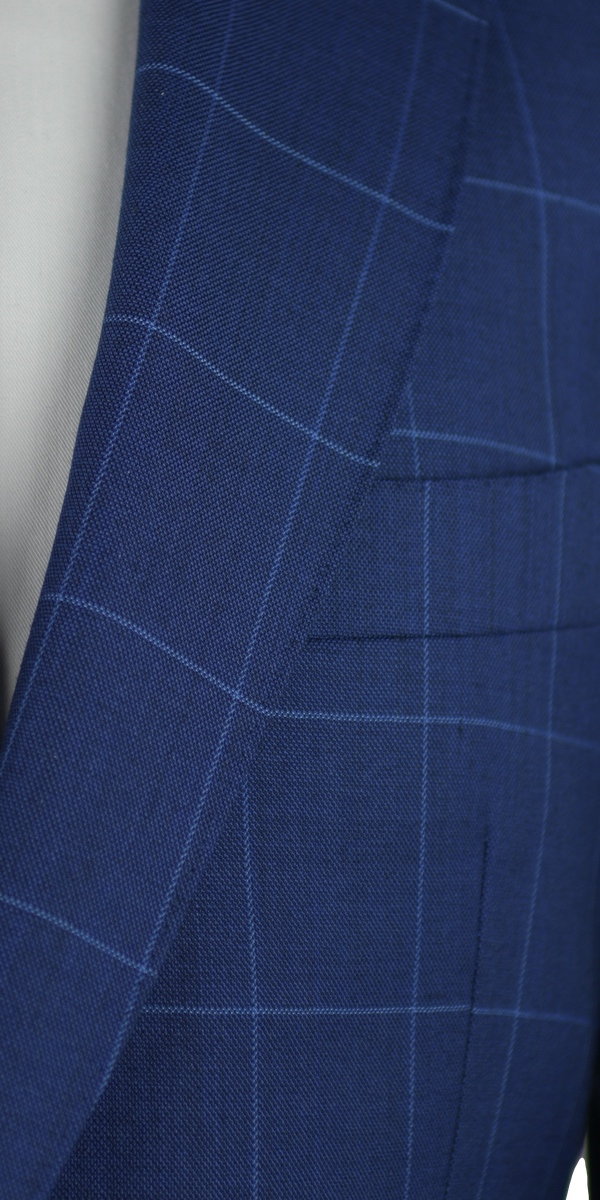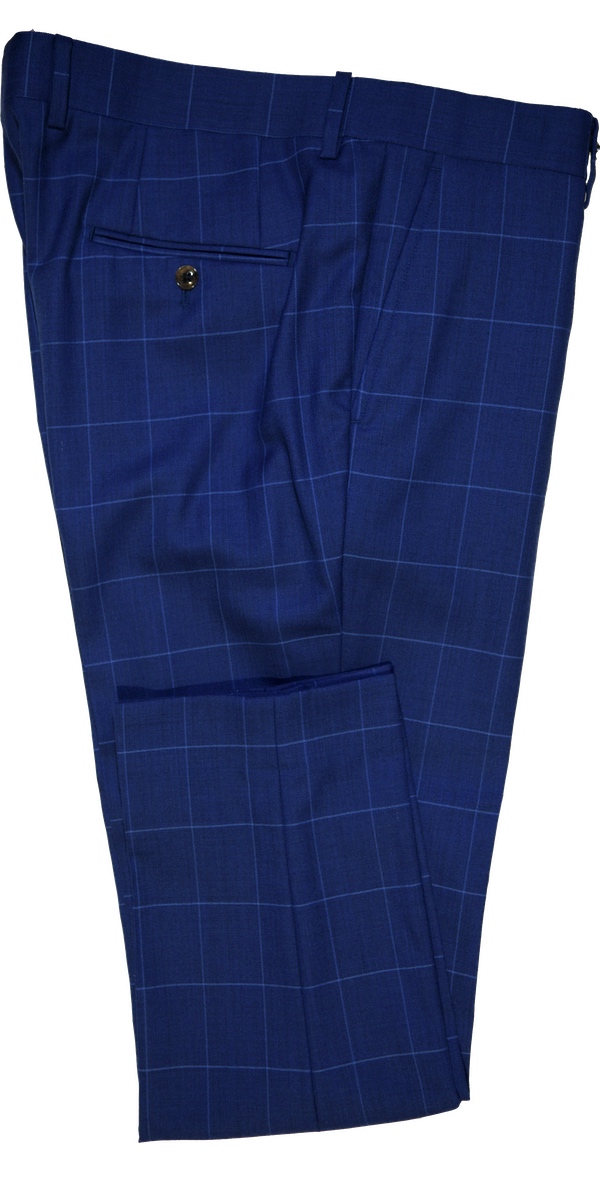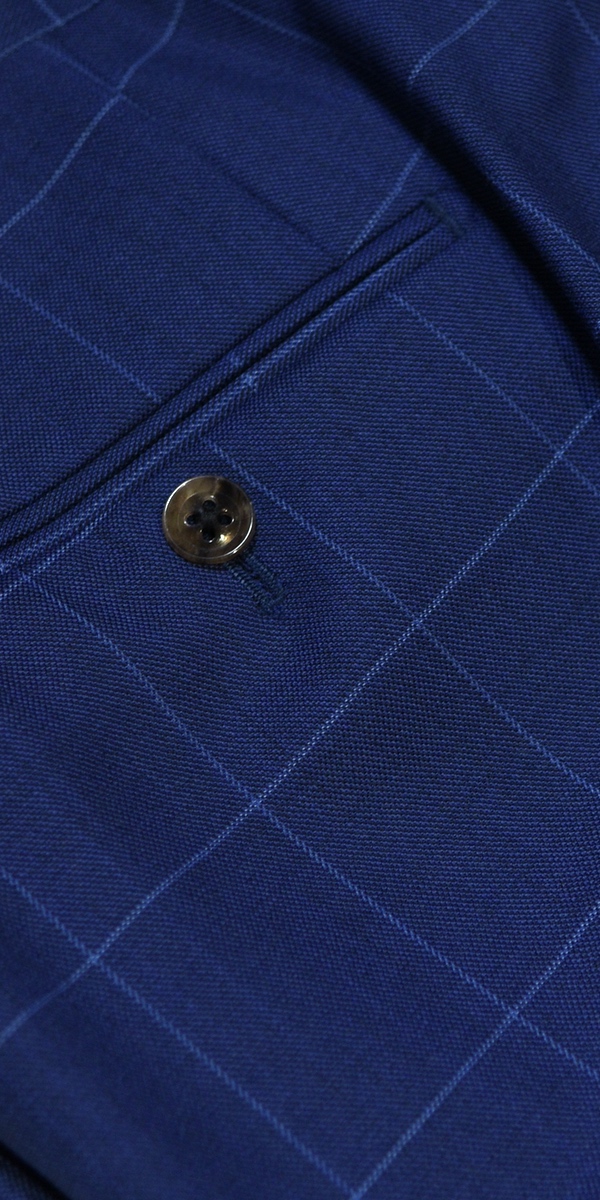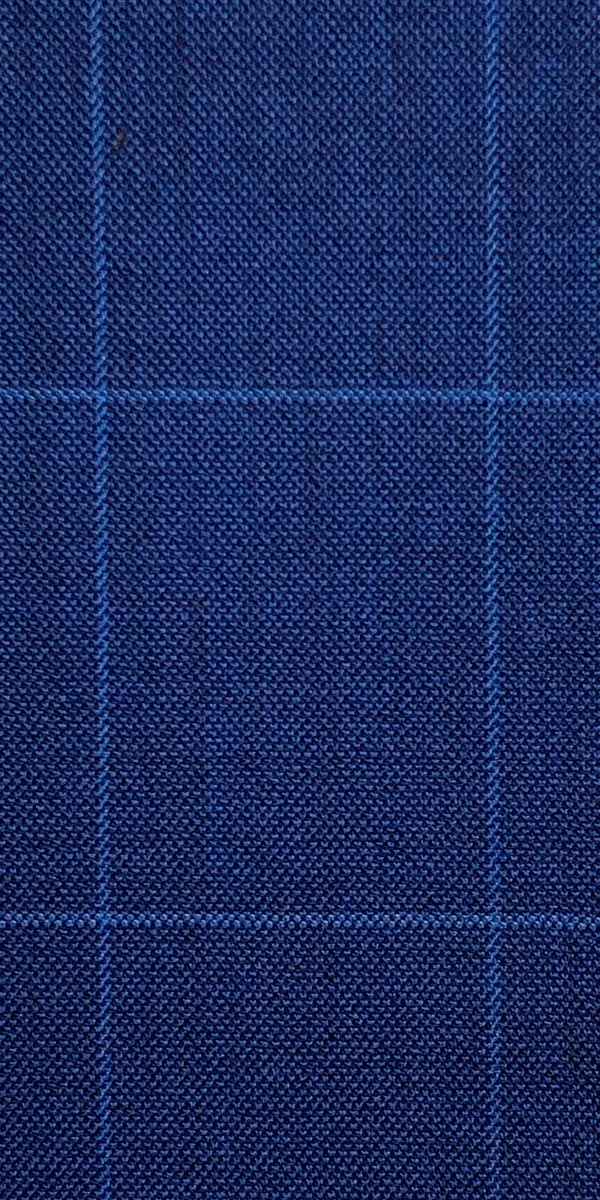 Fit Matters.
Navy Blue Prince of Wales Wool Suit
Classic and versatile - step out of your comfort zone by dipping your toes into a subtle, yet classic pattern. This Australian wool has a very subtle touch of blue with its navy blue essence. Of course, the Prince of Wales texture has been there for decades. We love its feel and weight that makes it perfect to wear year-round.
We love this suit as a two piece suit with notch lapels and a ticket pocket.
From $750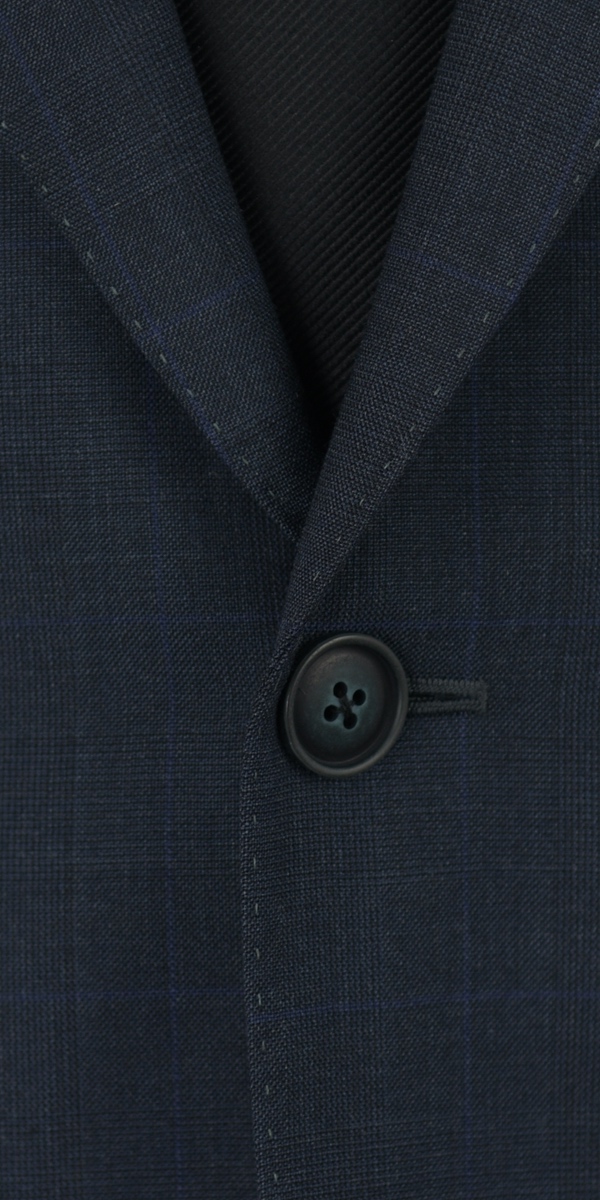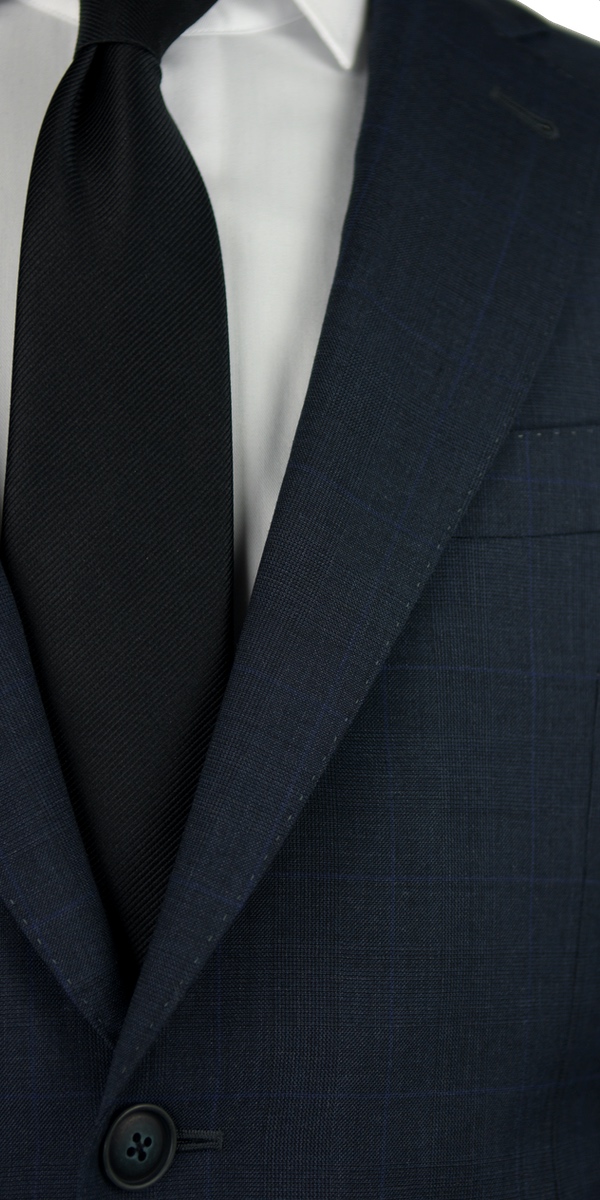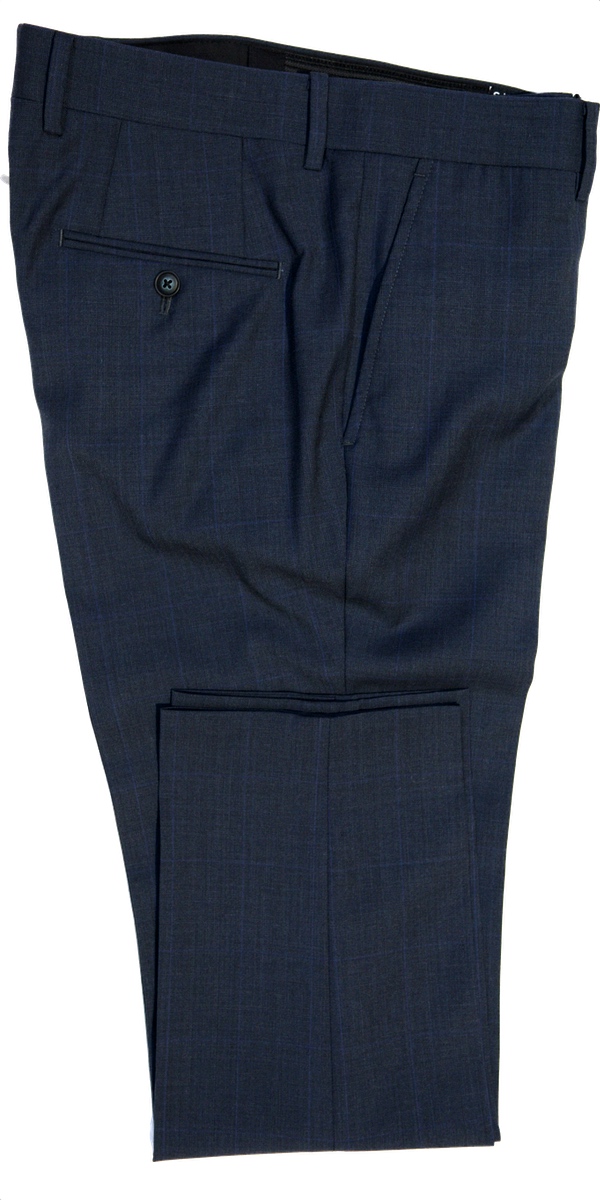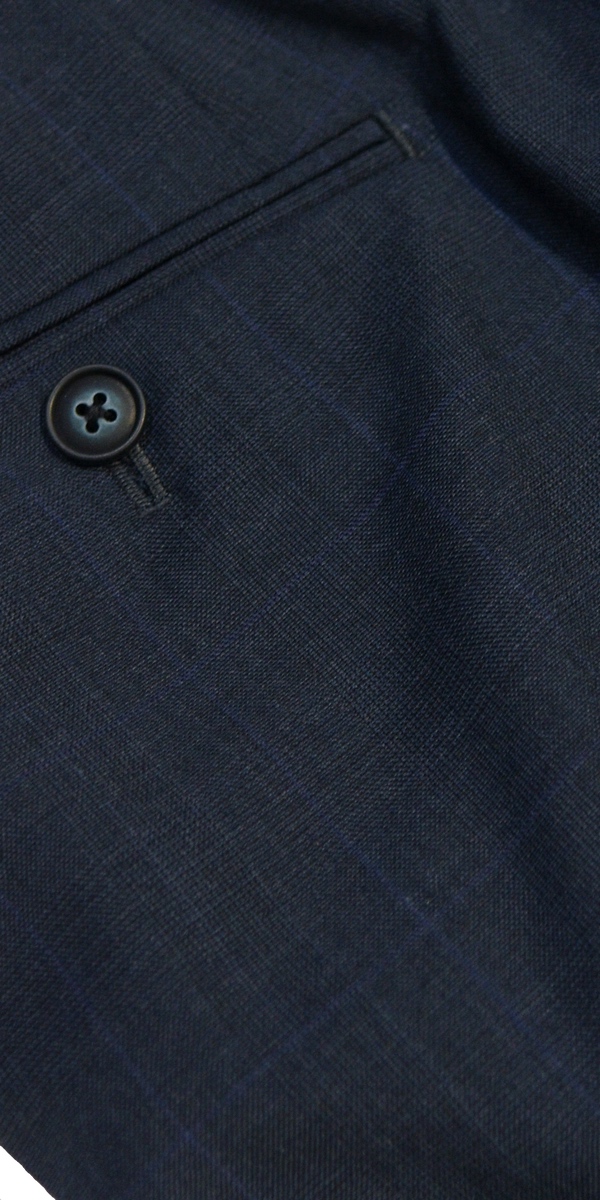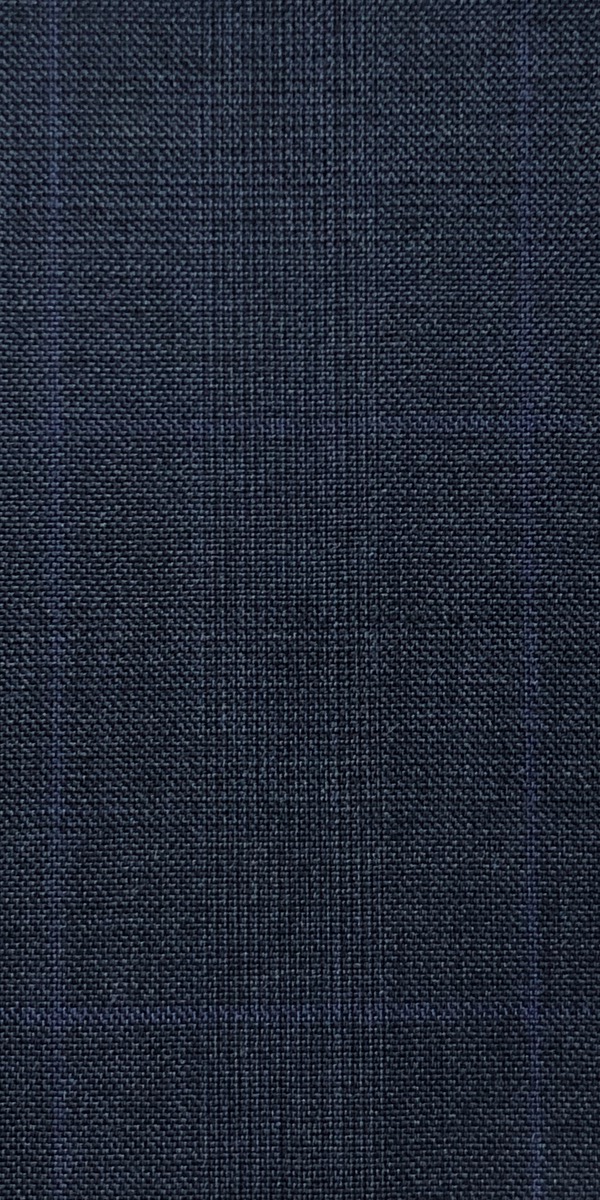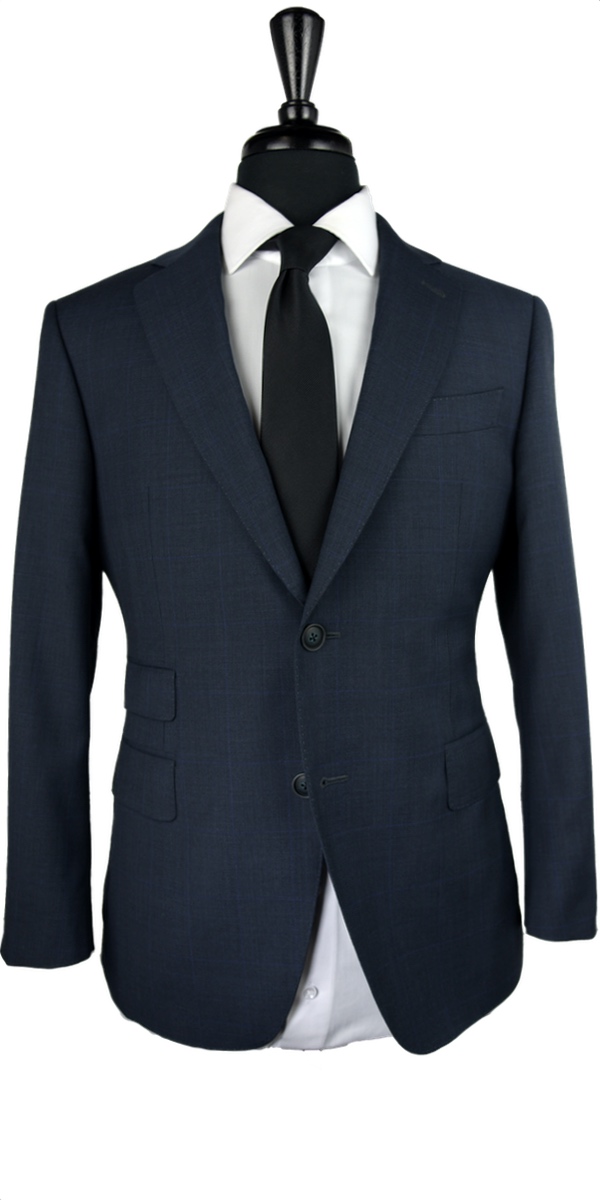 Fit Matters.
Grey with Blue Windowpane Comfort Suit
2020 was the year of Covid. But it allowed for our team to design our travel and work-from-home collection. This beautiful windowpane fabric is stretchy and comfortable - designed for those working from home and the business casual traveller. Its lightweight and breathability are incredible attributes. Moreover, the lining-less build not only allows for comfort but also gives an athleisure drape and feel. One other cool thing about this suit is you can roll it up into a portable integrated bag.
We love the windowpane look on this suit - giving it a real business casual look.
We recommend this for anyone who works and moves around a lot at airports, offices, and home. If you're looking for a professional look while being comfortable, this is a no-brainer.
From $850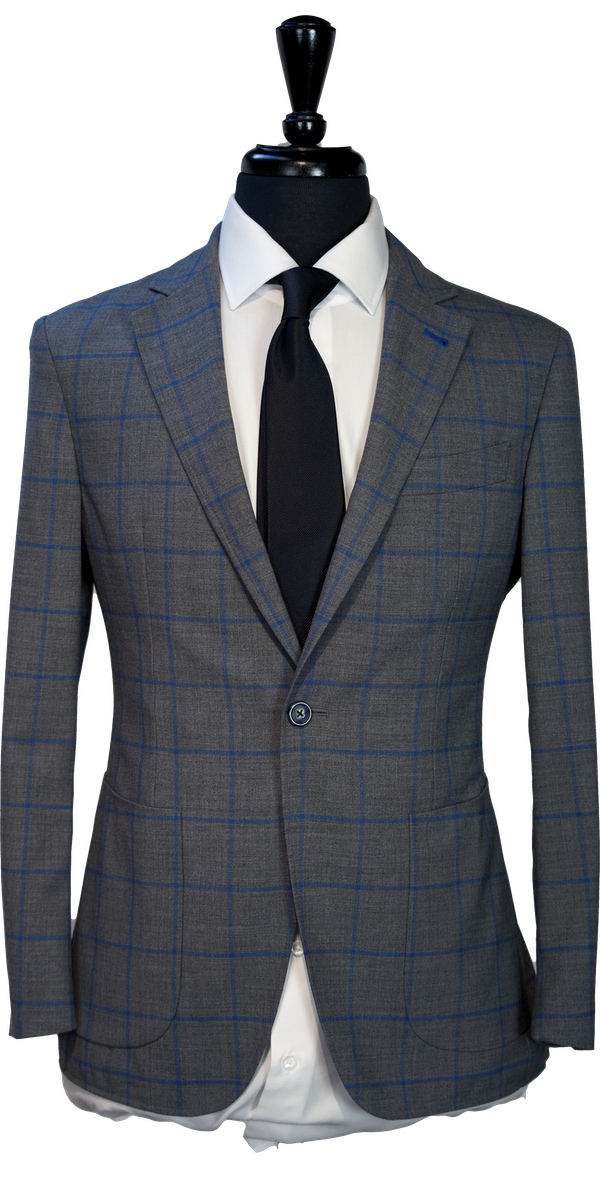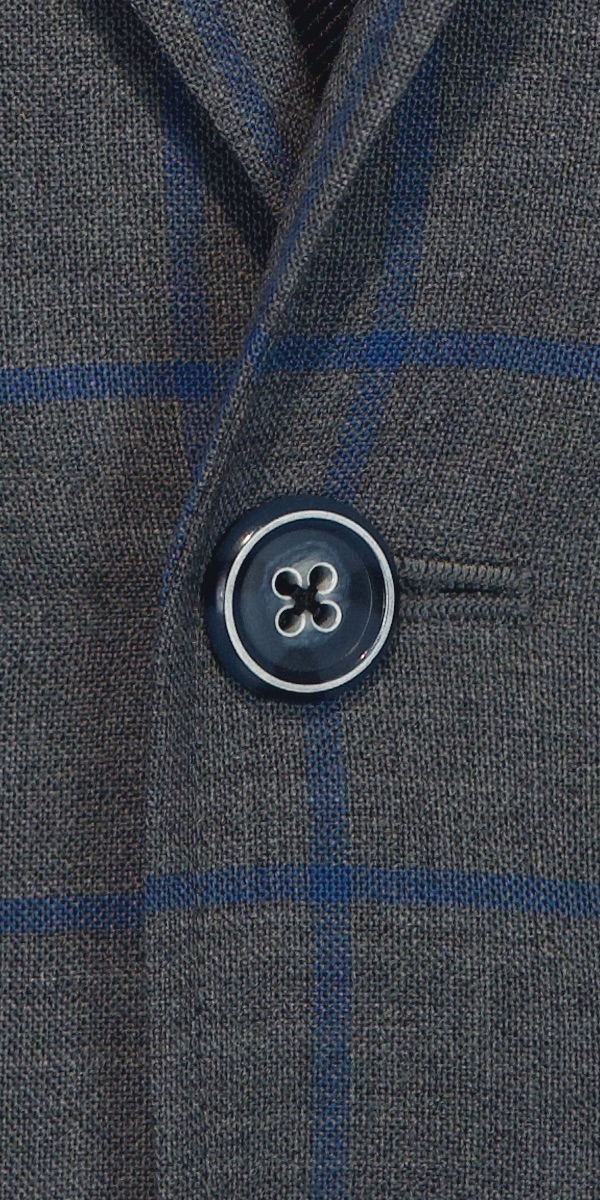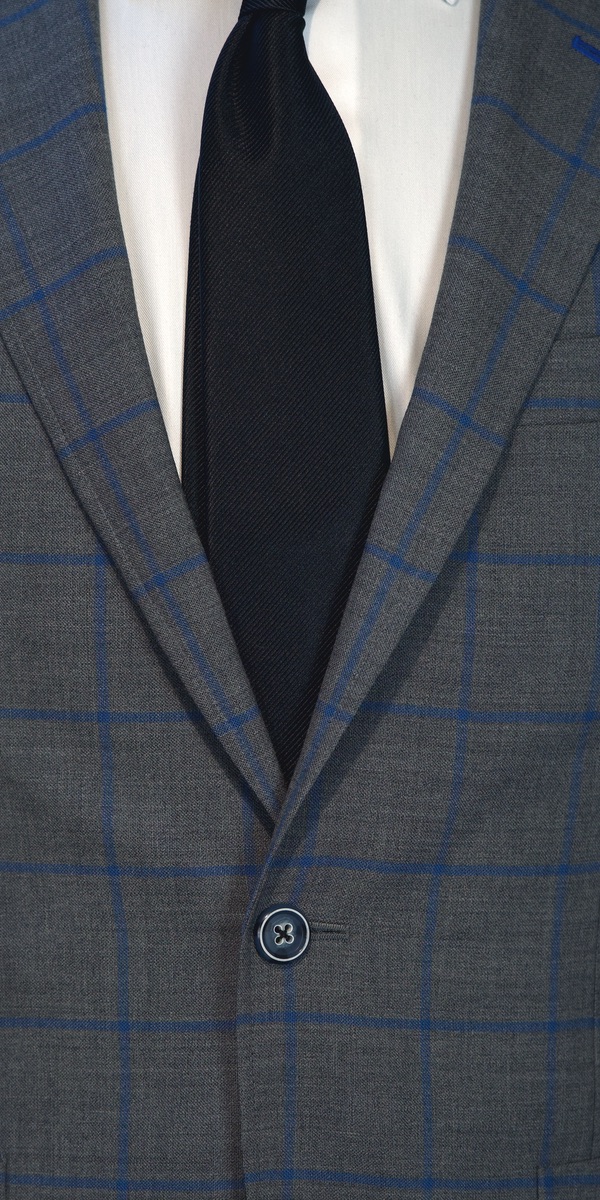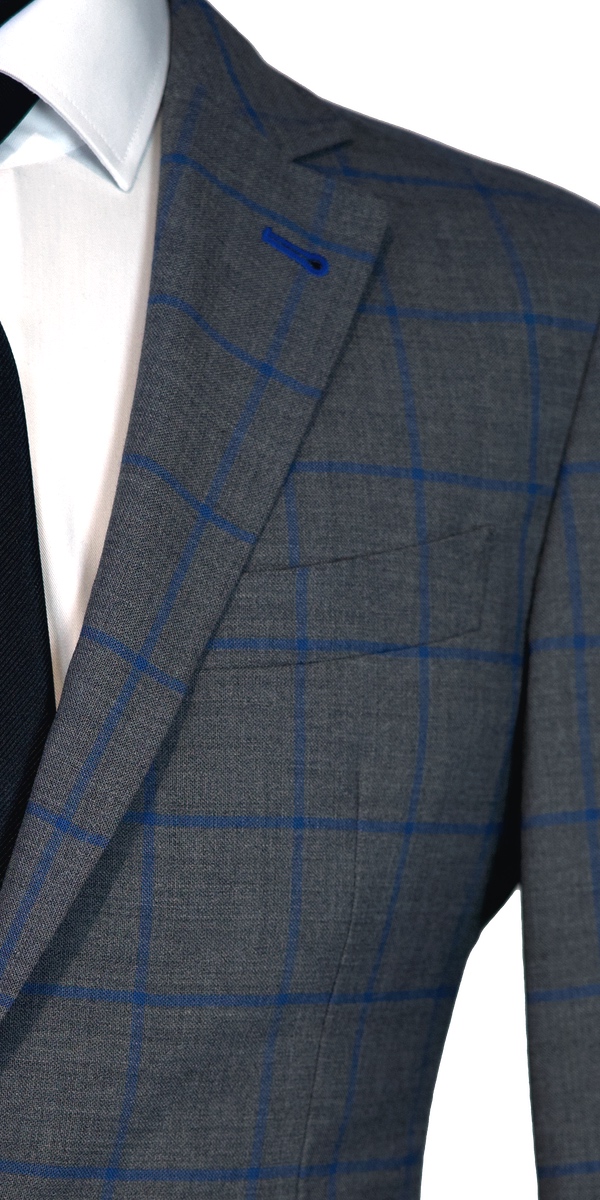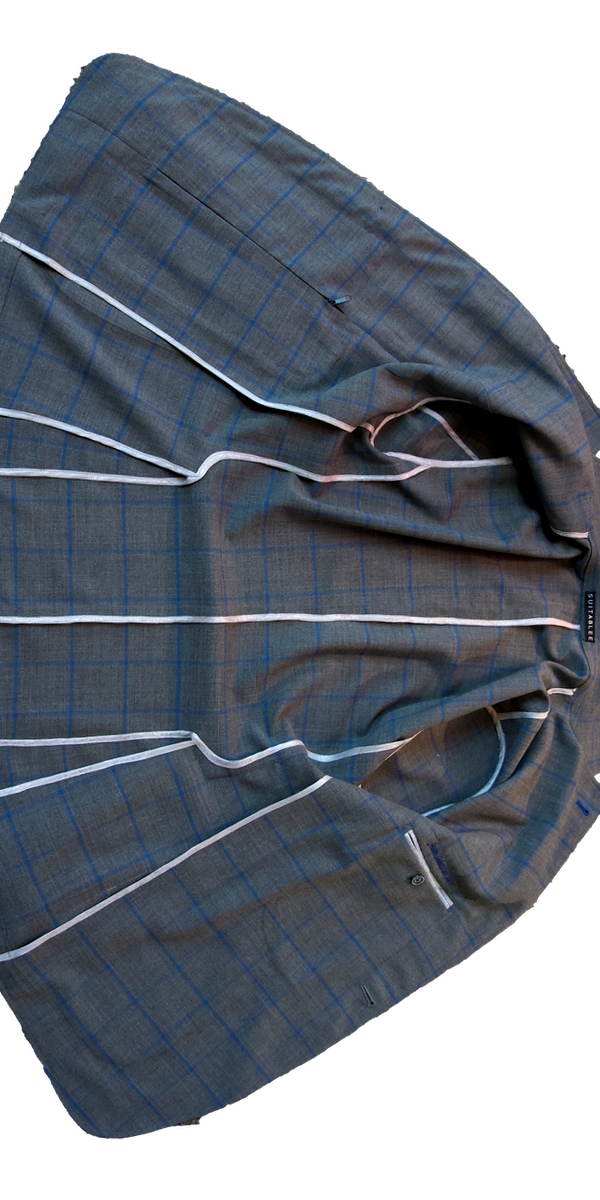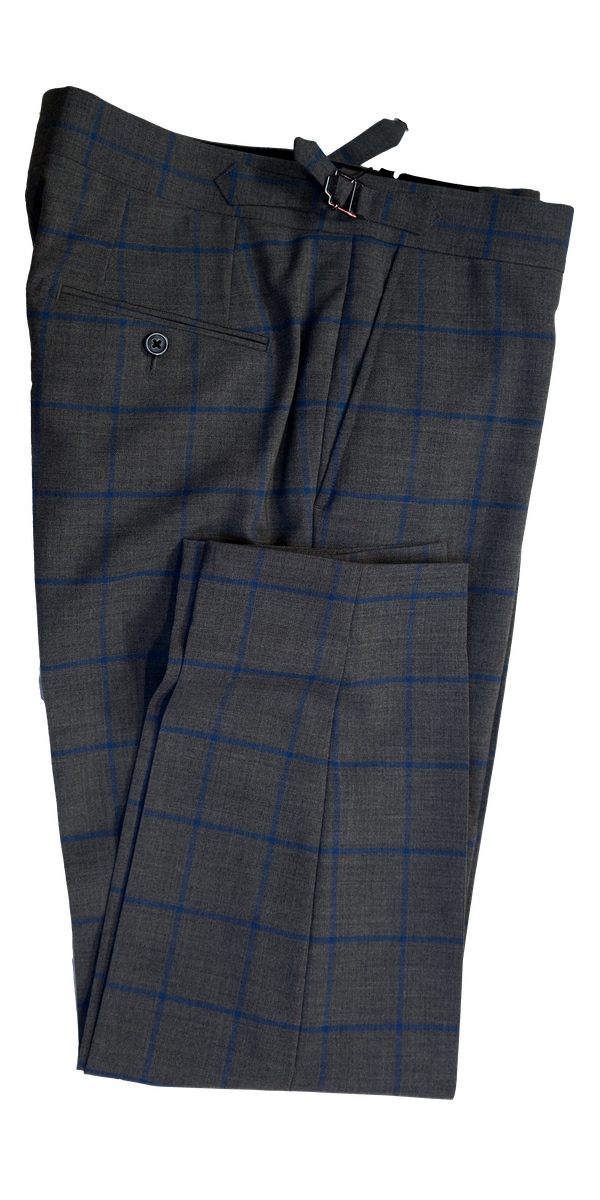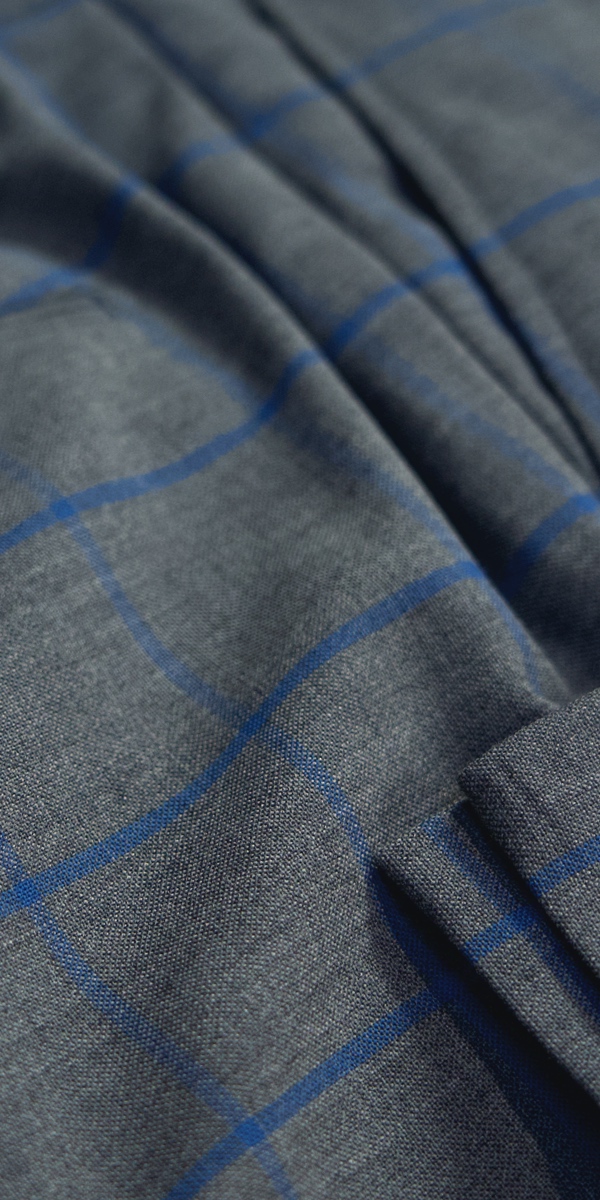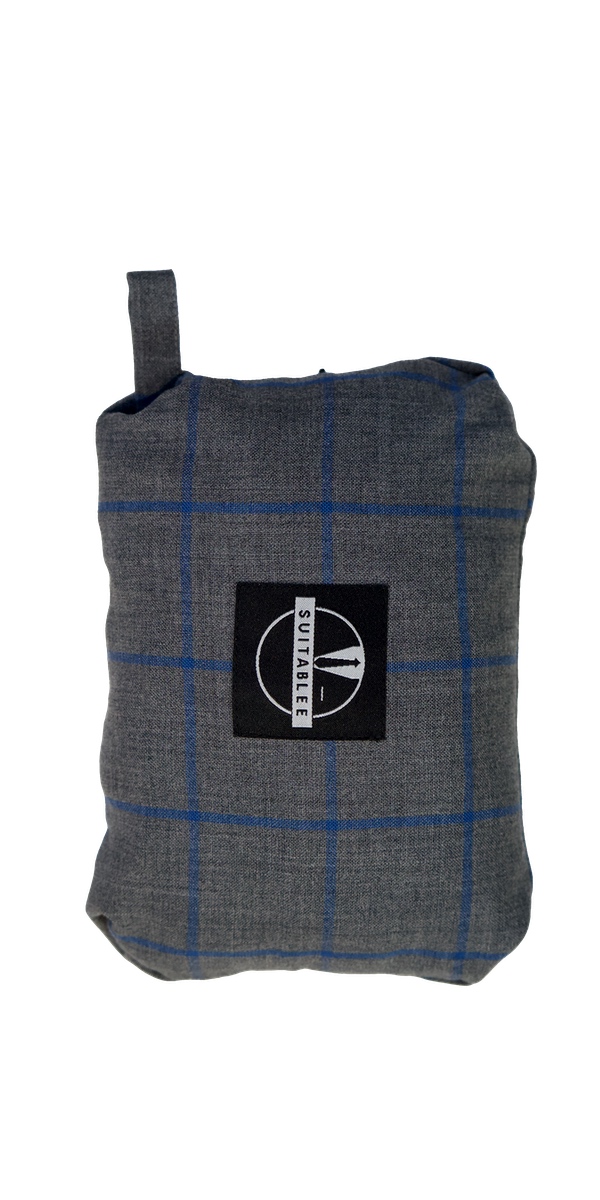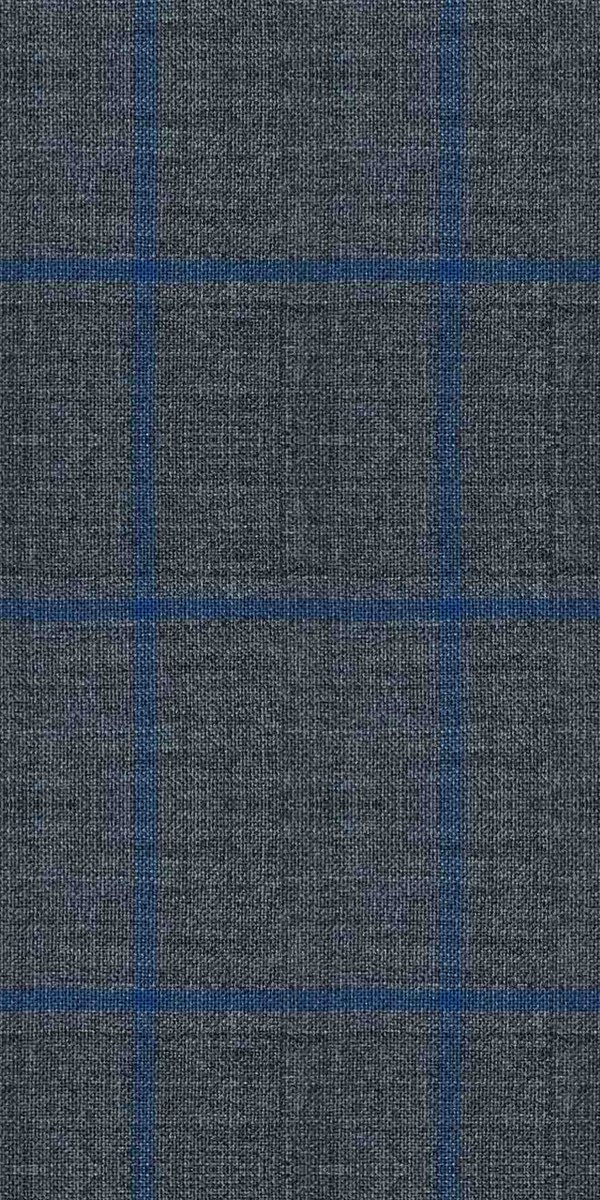 Fit Matters.
Navy Blue Plaid Wool Suit
We love this comfortable fabric and its texture. The blue is vibrant and the checks are incognito. This suit is perfect for a versatile suit that remains professional. From afar, this suit looks like a regular navy blue suit but as you approach, it's anything but regular!
From $775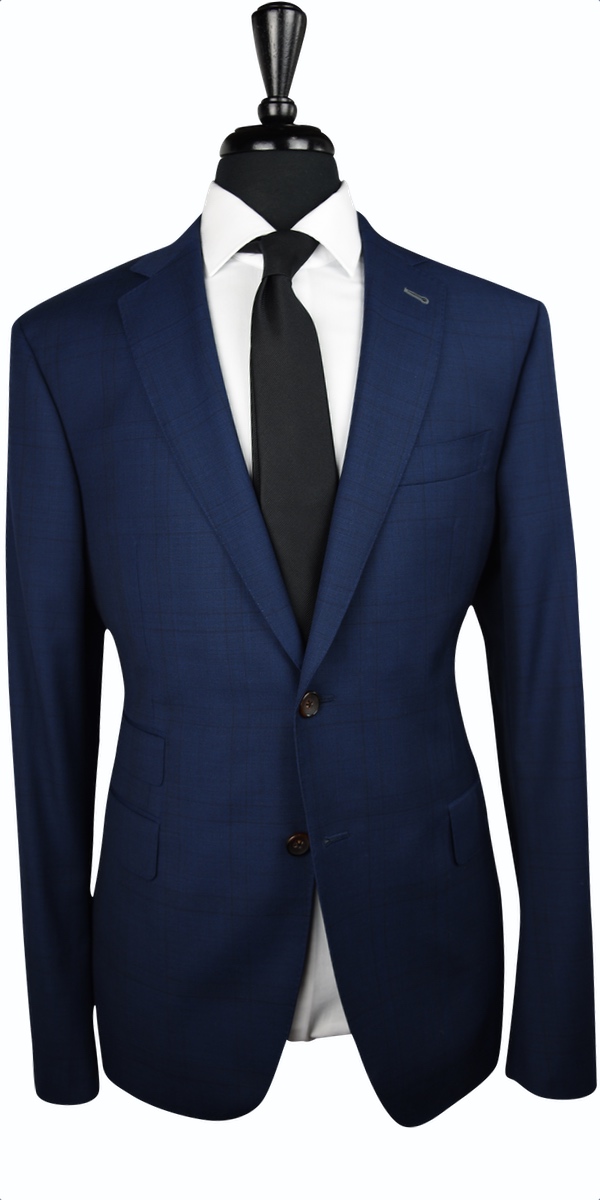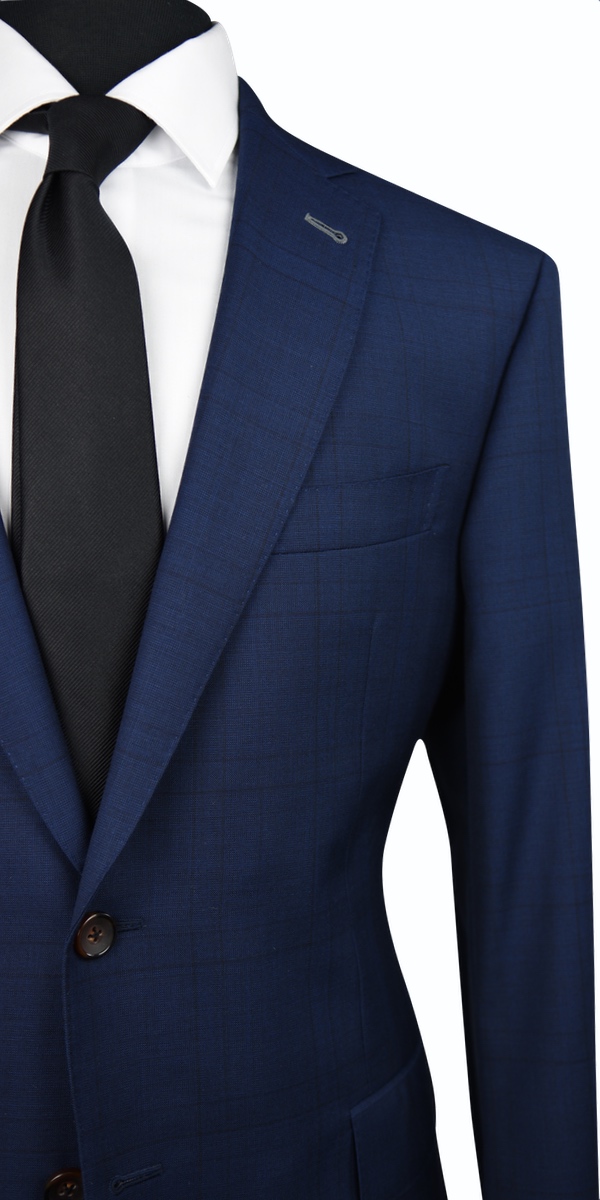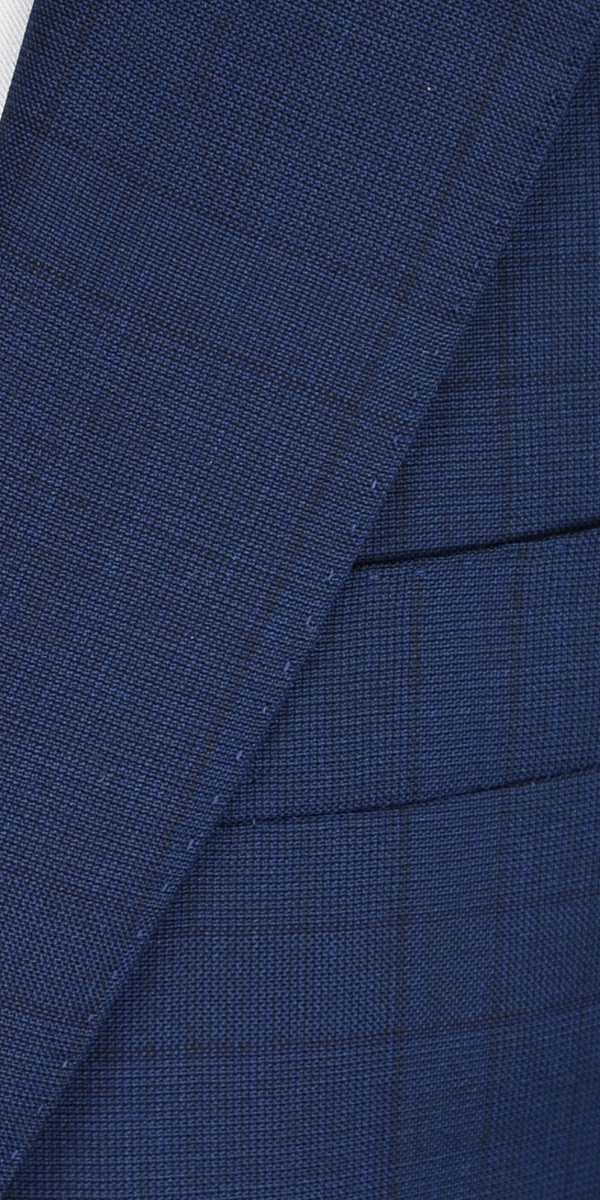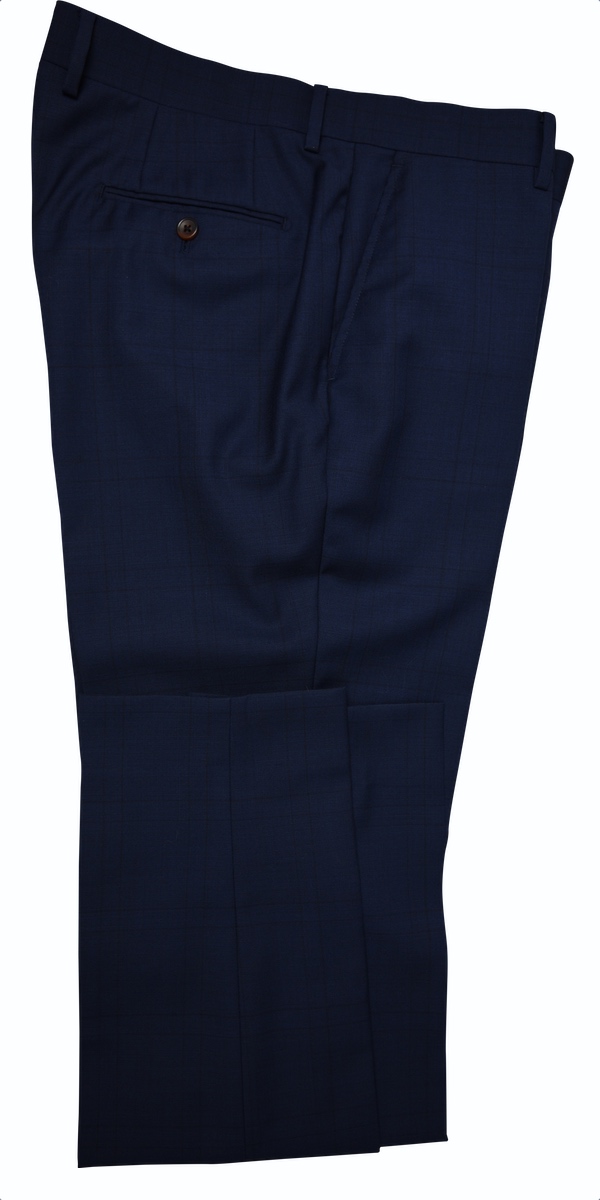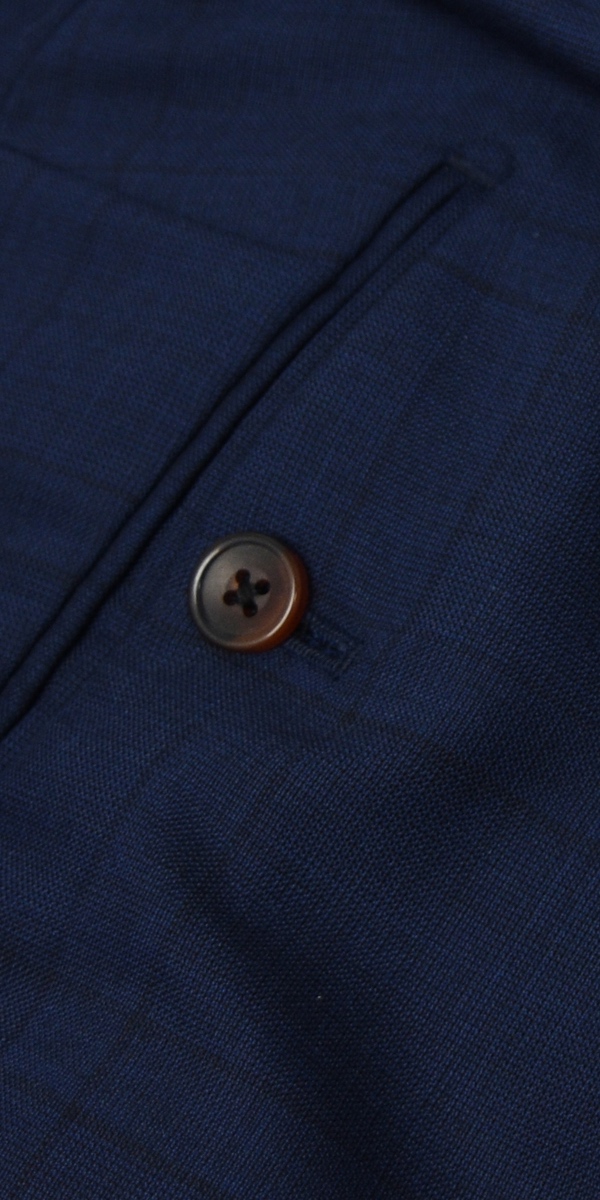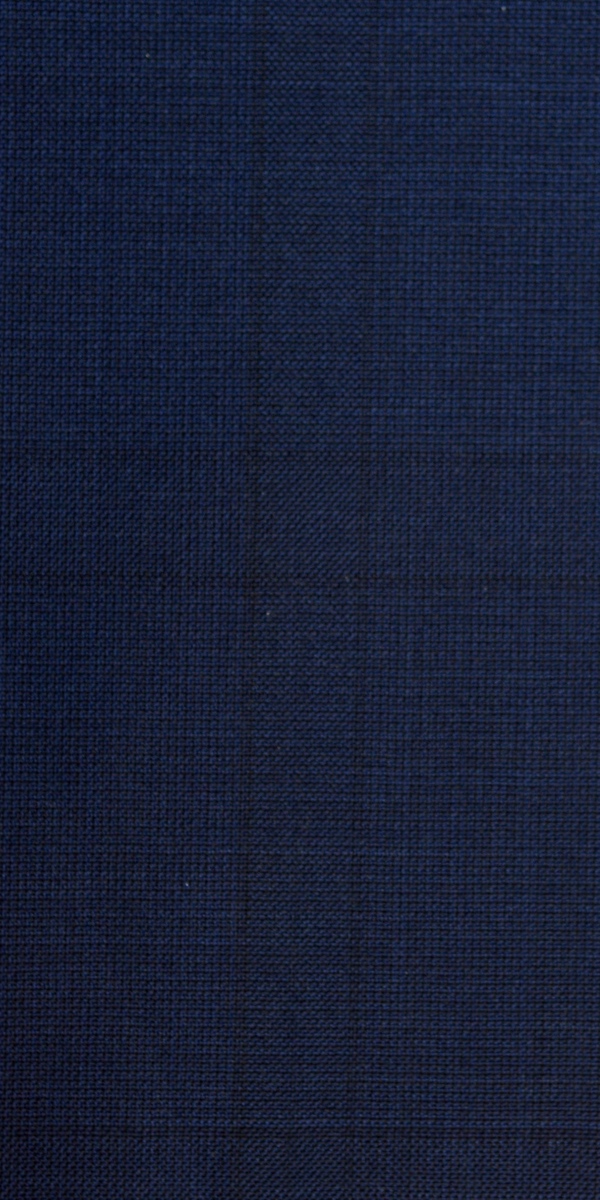 Fit Matters.
Midnight Blue Red Drip Windowpane Wool Suit
This Italian wool fabric has a gorgeous finish to it. We love this windowpane because its drip is so unique. From far, the windowpane looks like a classic red subtle line. However, as you approach, the subtleties become a unique and worked weave that gives its red drip windowpane.
We love this suit for anyone looking for an original and high quality merino wool windowpane. Recommended style: Wear this with notch lapels and flap pockets.
From $850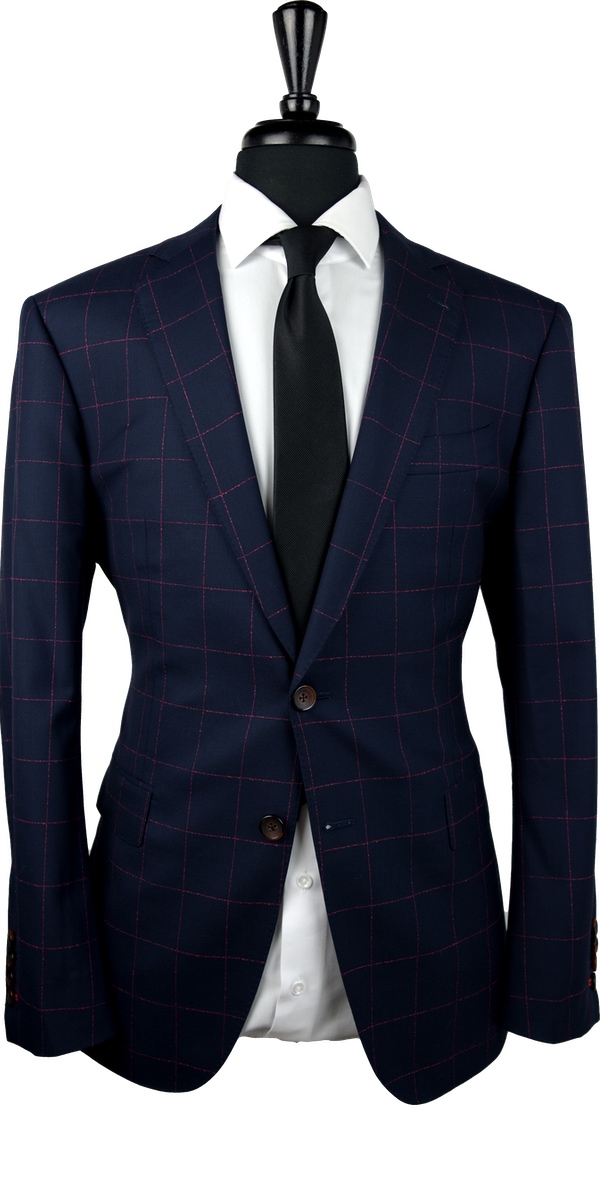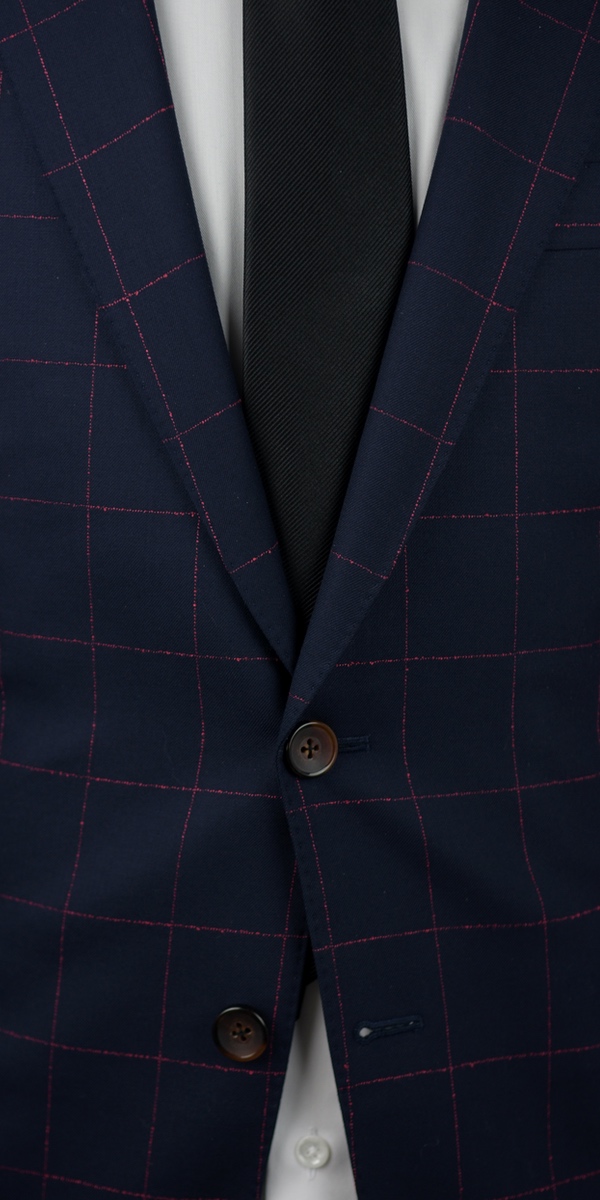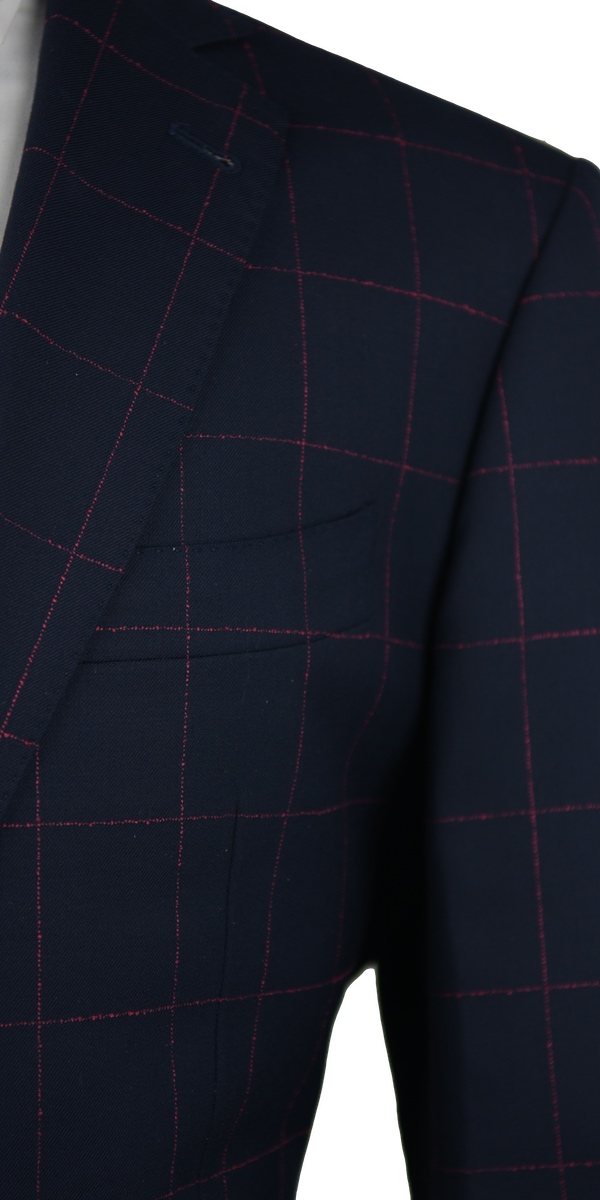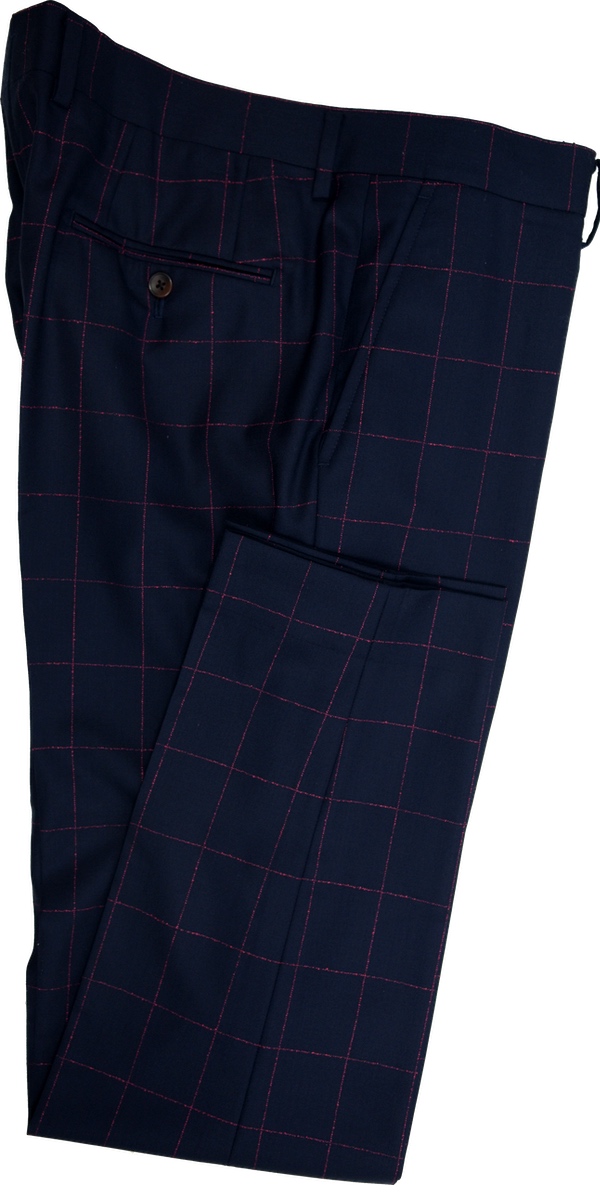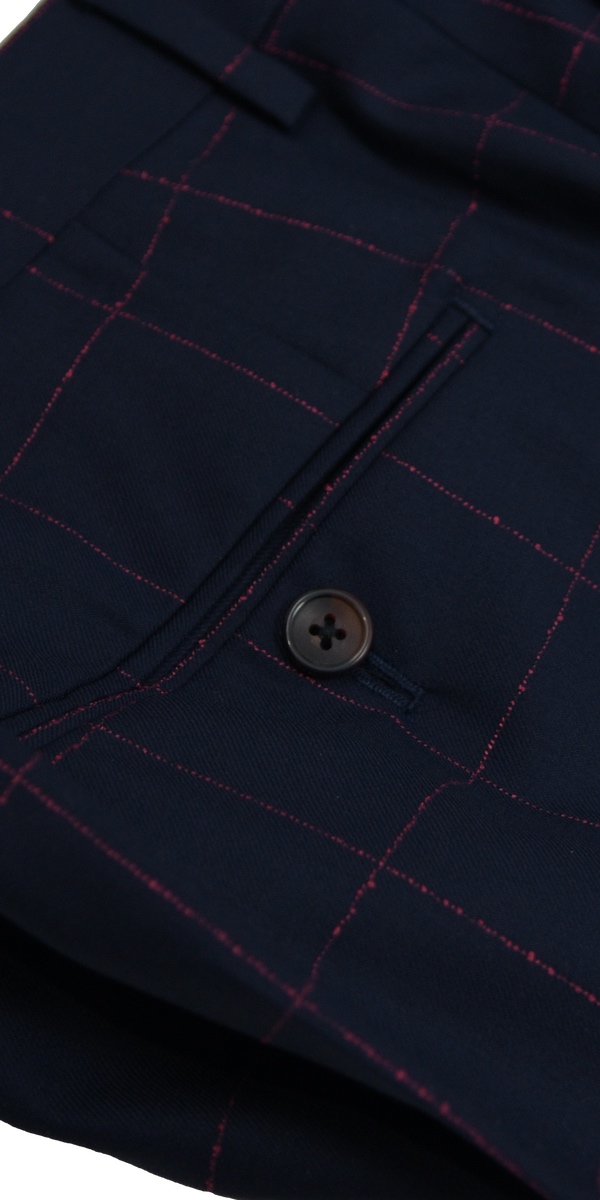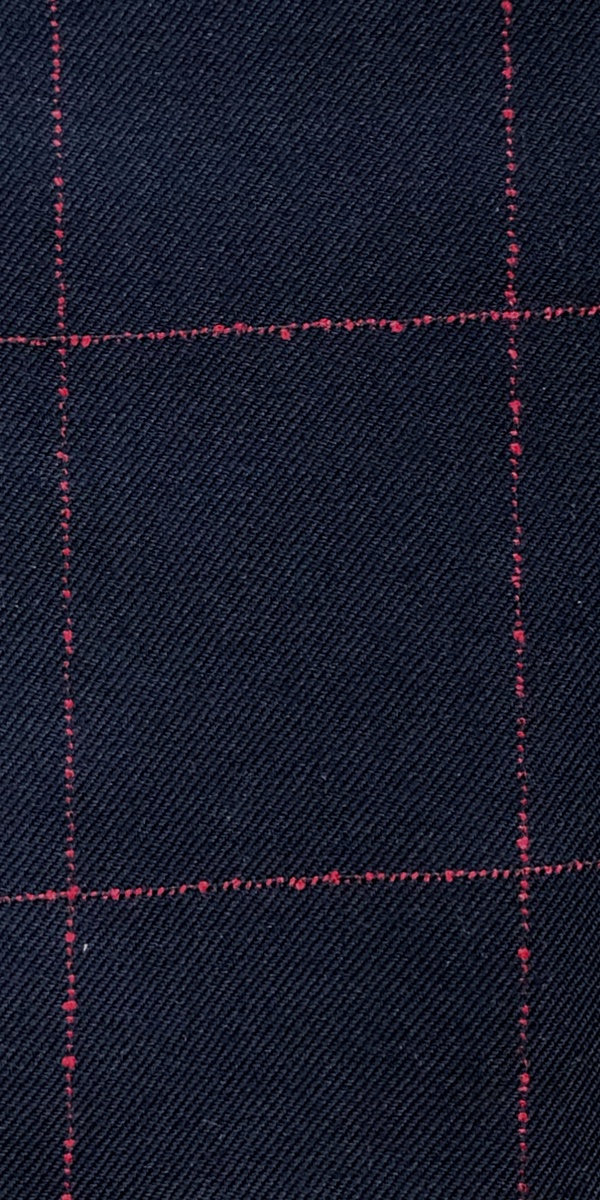 Fit Matters.
Textured Navy Blue Windowpane Wool Suit
We scoured Australia for this fabric. Not only is it a gorgeous and well recognized navy blue, the pattern and texture is unique. We love its elegant look as well as its soft feel. Extremely versatile, this suit can be matched with so many different colors of shirts and accessories.
We love this suit when its worn boldly. We recommend wide peak lapels along with a five buttoned notched waistcoat.
From $975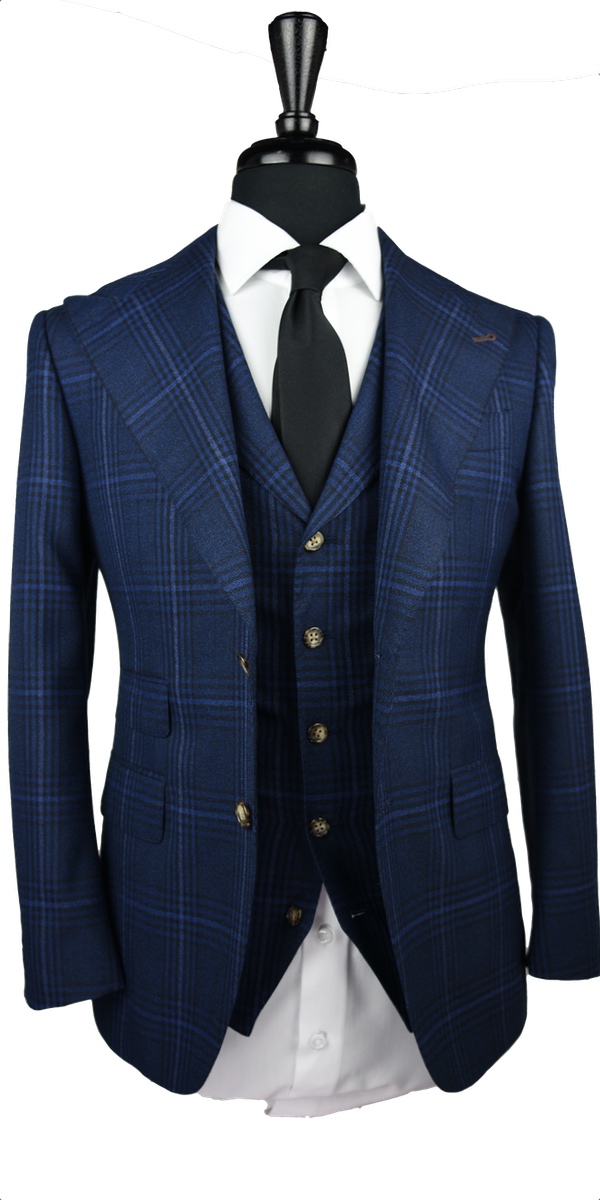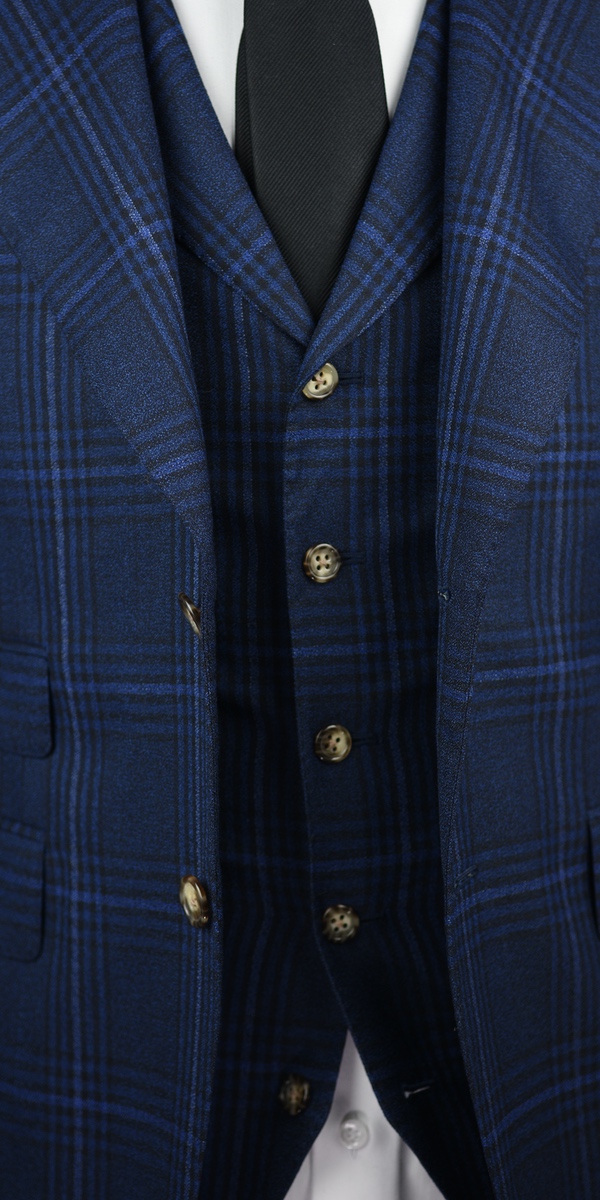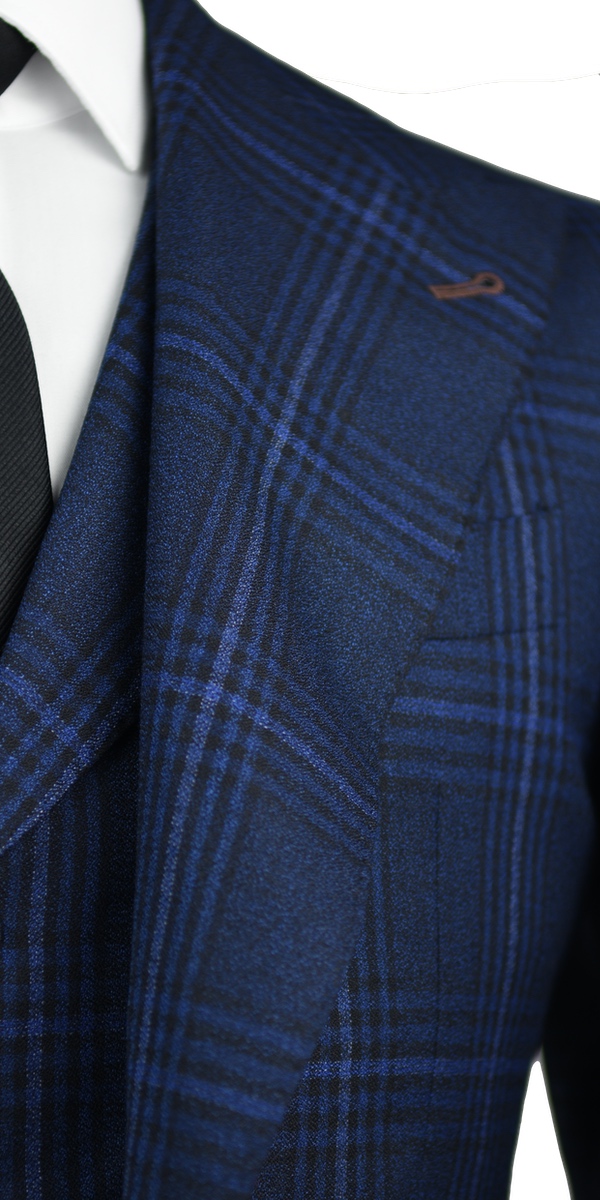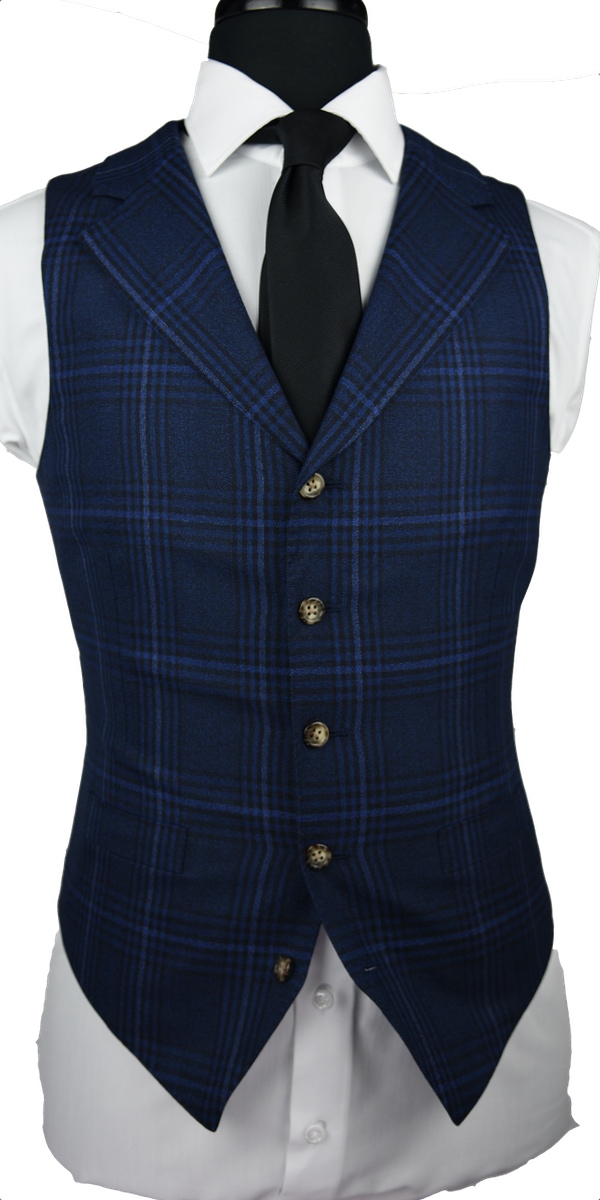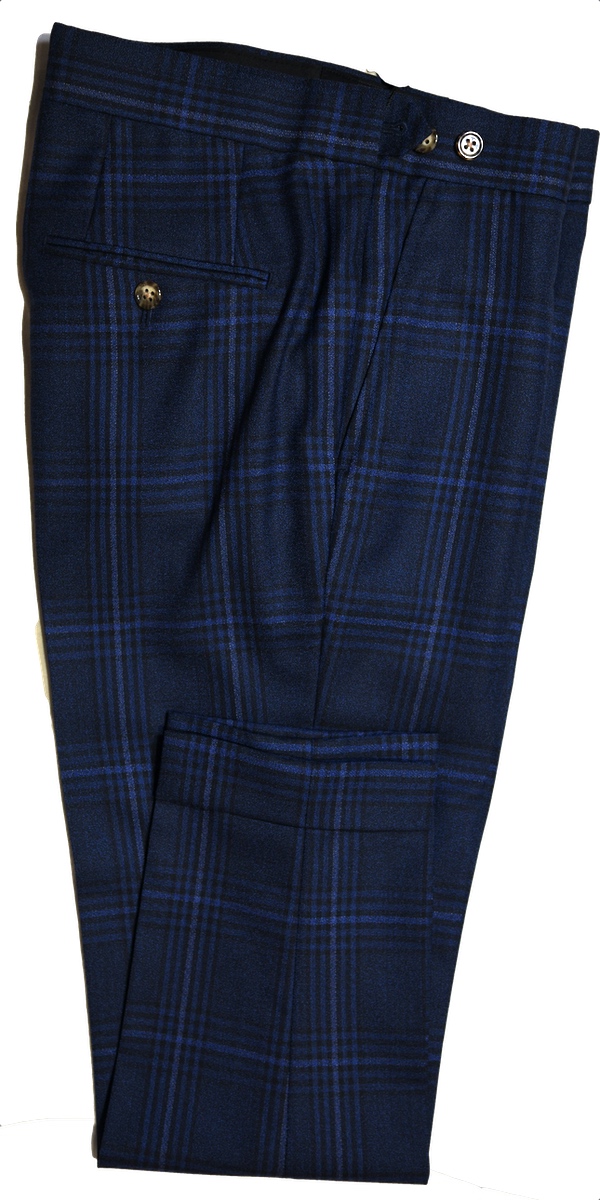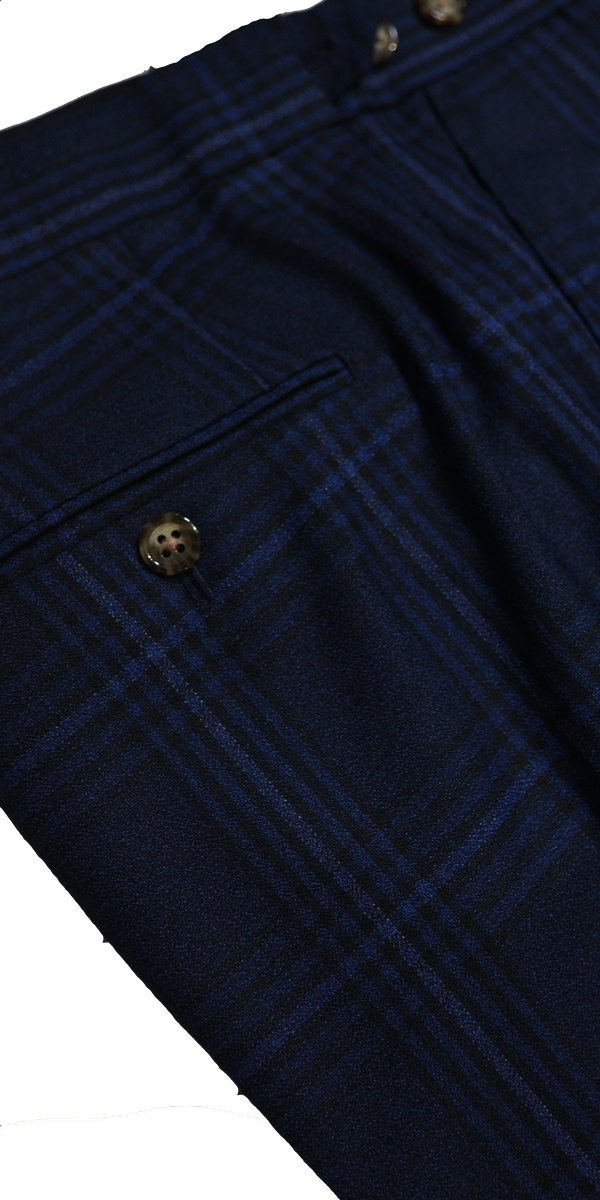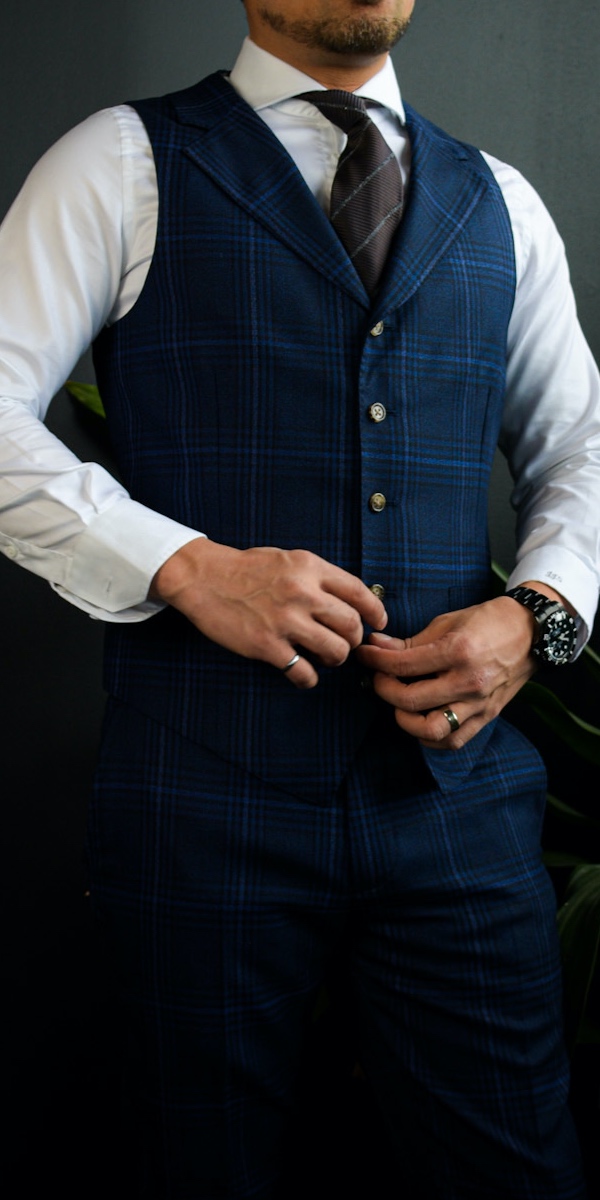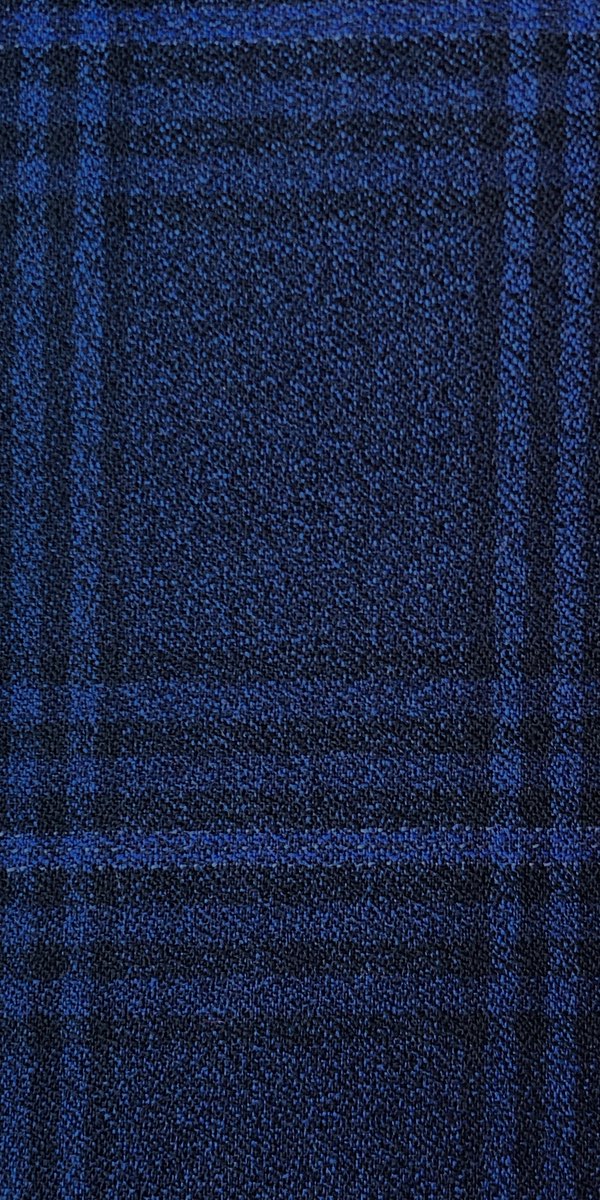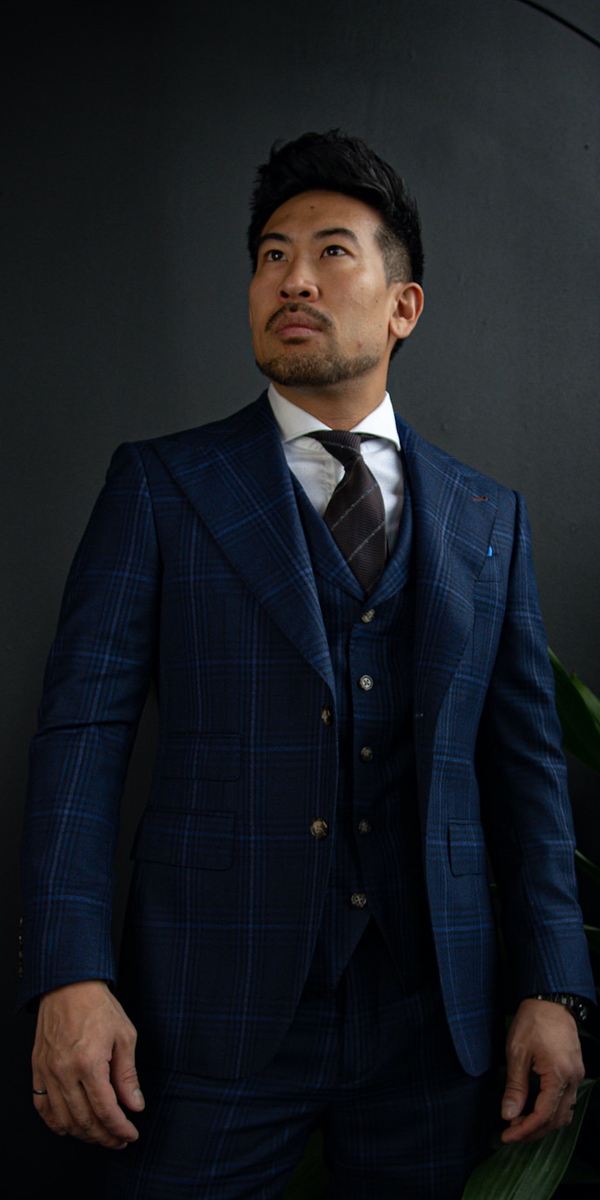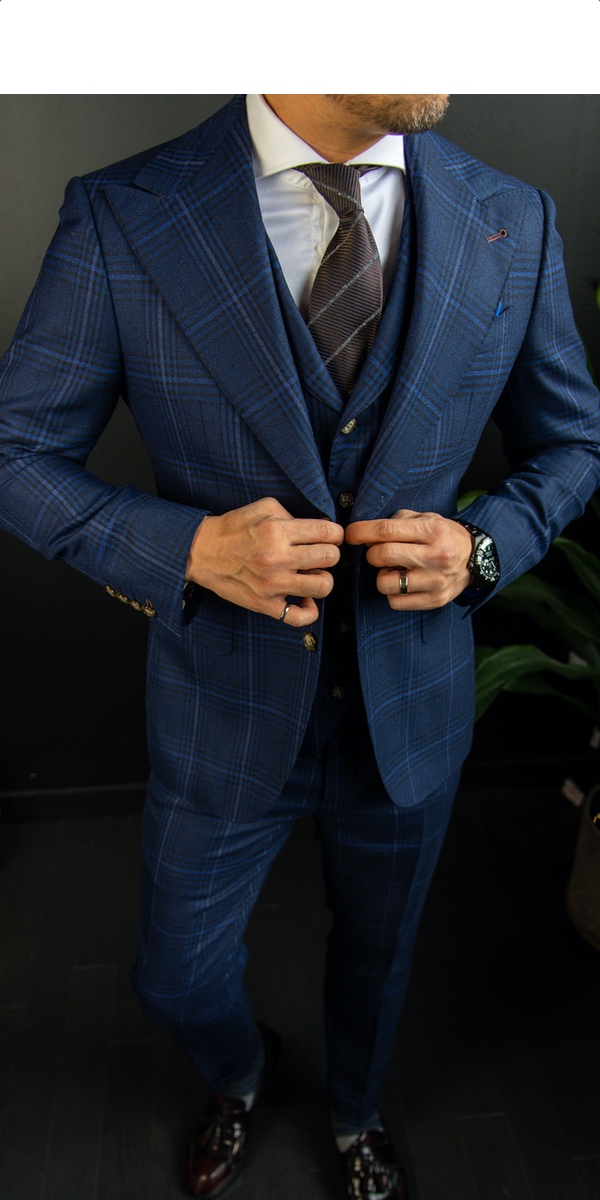 Fit Matters.
Azure Blue Wool Suit
Our azure blue custom wool suit ensures that all eyes are on you at any event. We offer you a stunning azure blue suit that maintains a minimalist look while offering you a subtle way to stand out. The effect of azure blue creates a slightly textured design using a wool weaving method. This allows the suit to keep up with its sleek and clean texture while adding touches of design elements to the mix. When you take a closer look, you will see the gorgeous subtle addition that allows this custom azure suit to stand out. Designed to perfection by you, our stunning blue suit will compliment your body while supporting your iconic style statement.
From $725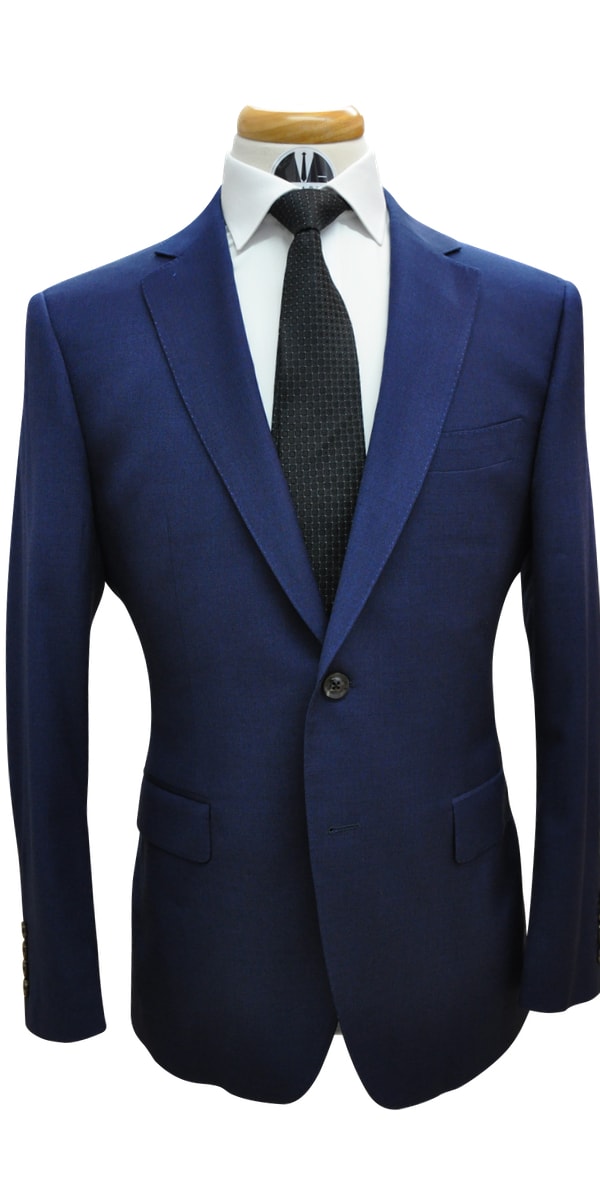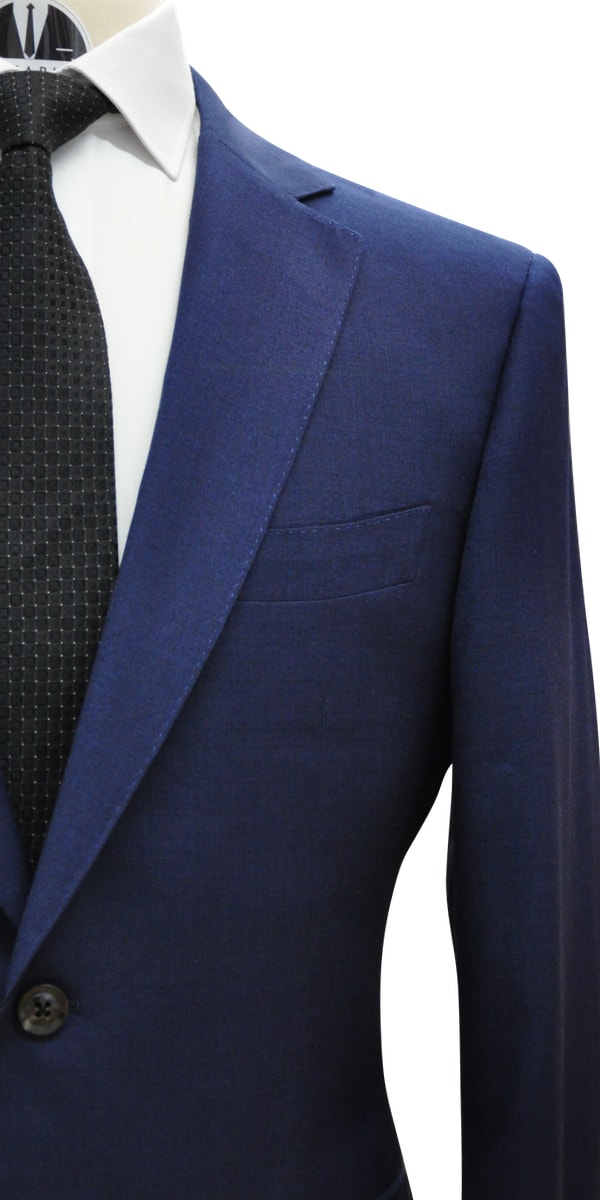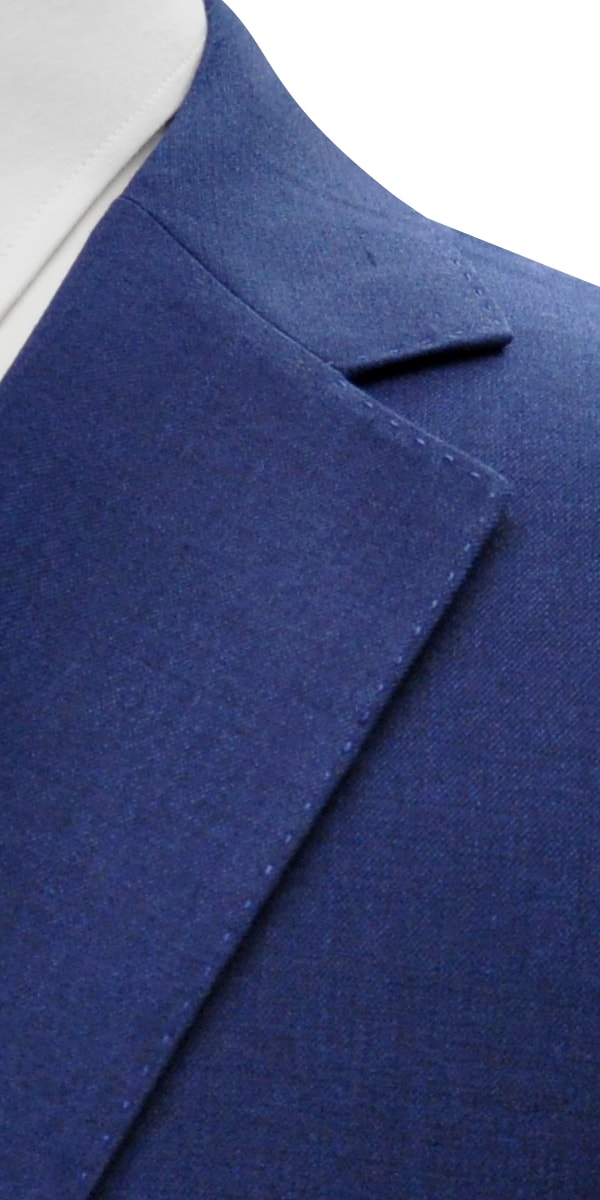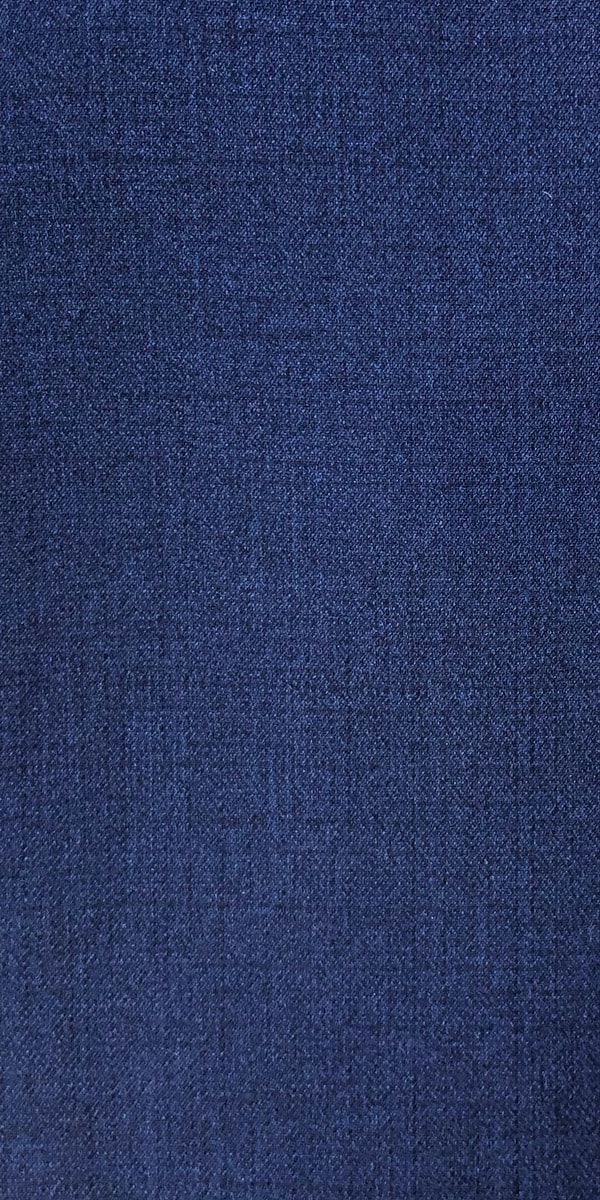 Fit Matters.
Red Wool Suit
This gorgeous red custom wool suit with a unique texture to stand out in a crowd. We strongly suggest this outfit as a three-piece suit to allow to alternate between the different pieces. This Italian wool mix is breathable and has good stretch that will allow for comfortable all-day wear.
From $1075