It's a well-known fact that dressing up for work can be a drag sometimes. "Would it not be ideal if I just use my sweats to work?" you resentfully ask yourself as you knot your tie and prepare to wear it. The truth is, as human as you are, logical factors will always present themselves why it not necessary to dress up for the office: You're exhausted, the sun is ten times hotter today, you barely slept for four hours last night, or maybe your colleagues always wear jeans and tees and they just don't care. Even though putting on your gym shoes and workout clothes seem like a simple substitute, the bottom line is that what you put on to work actually matters.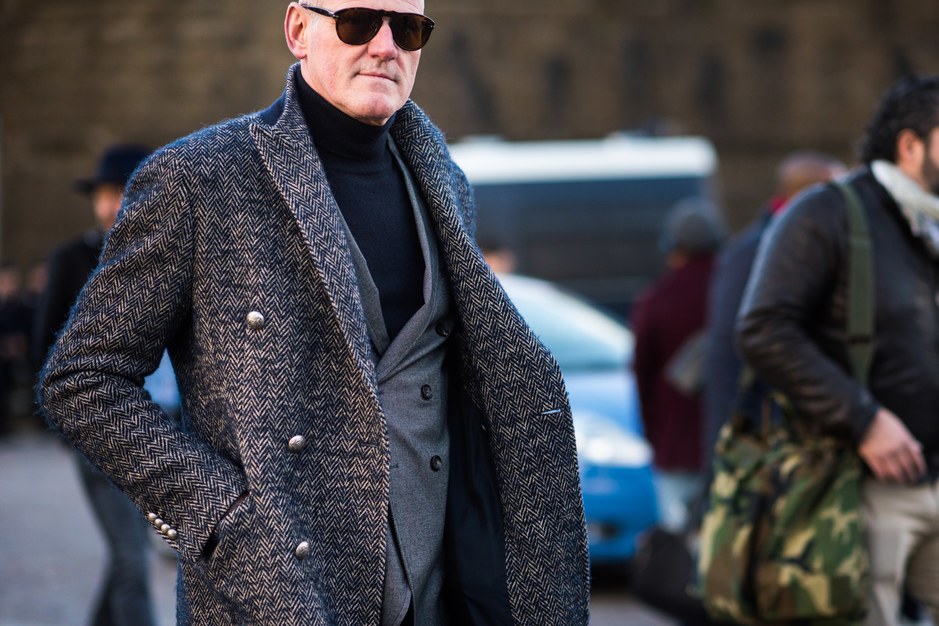 Looking for proof? A number of latest reports recommend that putting on a suit for work could do amazing things for an employee's efficiency, whether making a sales call, going into a negotiation or even partaking in a video conference with affiliates or associates. The reports also insinuate that dressed in better outfits (say suits) can boost a worker's confidence level, boost their level of abstract thinking and in some cases, affect how others think of you in your workplace. For ways on how clothes can impact on your career, please read on.
Regardless of what type of outfits qualifies as higher-status or formal, every inspired worker wants to distinguish themselves from their counterparts. While being exceptional amongst the group should be done by surpassing your supervisor's objectives and overcoming every task with a smile, how you dress is a major factor. In additional to being exceptional to your immediate supervisors, the executives of the company are also watching. The Chief Executive Officer of your organization may be looking to promote someone from your sector and he asks his advisers, "what about the guy that wears glasses and has a brown hair?" That description could fit at least three of your colleagues but when he says, "no, the guy that always wears a suit and lovely crisp pocket squares?" You didn't expect it right? You've been noticed.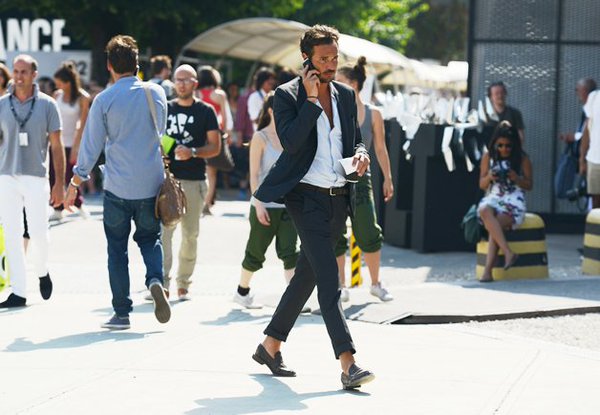 Take your mind back to your first day at work. While you were nervously perspiring in your lucky tie and suit, you were trying to create an excellent first impact. Of course, you were also evaluating your new co-workers. Are they nice people? Are they an intelligent bunch? Do they have a dress code? While it's no more your first month, week or perhaps day at your workplace, you are still creating a first impression to the interns, potential colleagues, and your new colleagues. By opting for a refined pair of shoes over your sneakers, not only are you developing a beneficial first impact without having to speak, you are also establishing the precedent that you should be handled with regard.
By now, the "dress for the job you want, not the job you have" line seems like an exhausted cliché. However, we'd be telling lies if we didn't confess there was some fact to that saying. Even in a workplace where outfits are becoming progressively informal, how you dress would still matter. Outfits create a declaration about where you want to go and who you are. Without saying it, dressing in a well tailored suit while your cubicle mate wears sweats to work is sending a message to your boss that you are prepared for the next level in your career. Don't forget to contact us at Suitablee for your professionally tailored suits after snagging that deserved promotion.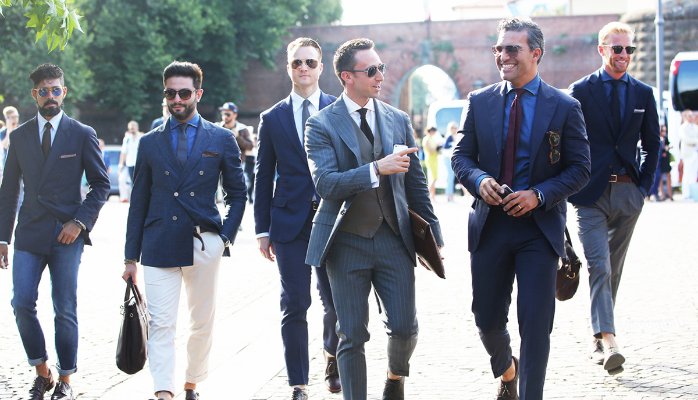 Fighting to wake up each day, watching the hours go by until the end of the day, and hunting through job forums every opportunity you get: We know what it's like to dislike your job. While an excellent outfit isn't going to make you detest excel spreadsheets more than you already do, wearing a good suit is bound to elevate your spirits and put you in a good mood. According to a research by scientists at California State University and Columbia University, how you dress can enhance your emotions and lead to a more big-picture thinking. If you like to look dapper, then dress up. Wear your suits to work, look your best, and don't be stressed over what your colleagues think of you. At the end of the day, they're not the ones handing out the promotions, or are they?
Keep it Stylin',
Your Suitablee Tailor