There comes a point in a man's life where he needs to figure out if he should buy or rent a tuxedo. The bottom line usually ends up being a financial one given the dilemma that you should spend approximately $150 to rent a tux or go out and buy a made-to-measure one for about $500-$700.
The answer to this question depends on lifestyle and the frequency of use. If you are only going to wear the outfit once in your life, then it's probably not a very good investment. For such a person, it would probably be best to go with a rented suit. Unless you have the disposable cash or a very special occasion is coming making it worth spending extra bucks to look your best, there is no reason to buy one if you can rent one.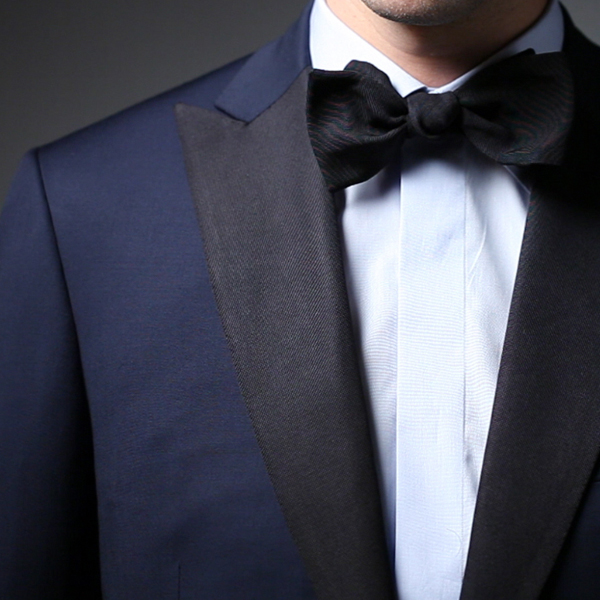 However, for many men, buying a tuxedo may be worth the investment. A tuxedo is not something you can easily find off the rack unless you find a specialty store which will still cost about $400 before any alterations. Most men will go to a custom clothing provider and pay anywhere between $500-$2,000 depending on the fabric and specifications.
The advantage of buying a custom-made tuxedo is that it will fit much better. The suit is tailor-made for your body and will fall properly. When you rent a tuxedo, they alter a pre-existing suit to match your specifications. It was not made for you and so it will never fit the way a personally tailored suit would. Furthermore, the materials of rented tuxedos are chosen for their resistance to wear and tear. The stronger materials are polyester and so it is common for rented tuxedos to be a blend of wool and polyester or only polyester. When you get a custom-made suit, you get to choose the fabric and they tend to be 100% wool. The natural fabrics fall much nicer on the body and allow for you to remain cool throughout any event.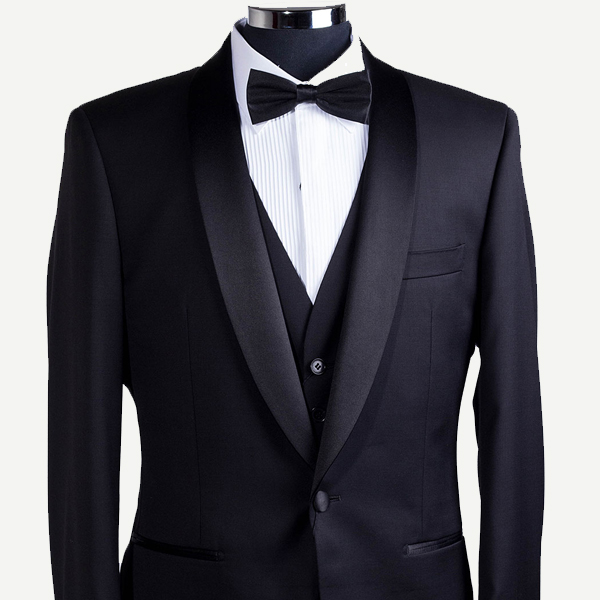 As alluded earlier, buying a custom-made suit is significantly more expensive than renting a suit. If you are only going to wear it once, by all means, rent one. However, if you start going to many of these events (wedding, galas, black tie parties), the rental fees, late fees and damage fees add up quickly. Before you know it, you may easily surpass the cost of having initially bought a custom tuxedo.
So again, should a man buy a tuxedo or rent one? If you know for certain that it will be a one-time use, renting is not a bad choice. However, if you know there will be other occasions (it could be far into the future), it may be best to bite the bullet and pay the initial one-time cost to have that custom and tailored tuxedo. Not only will you look better in it, but you will have designed it according to your taste.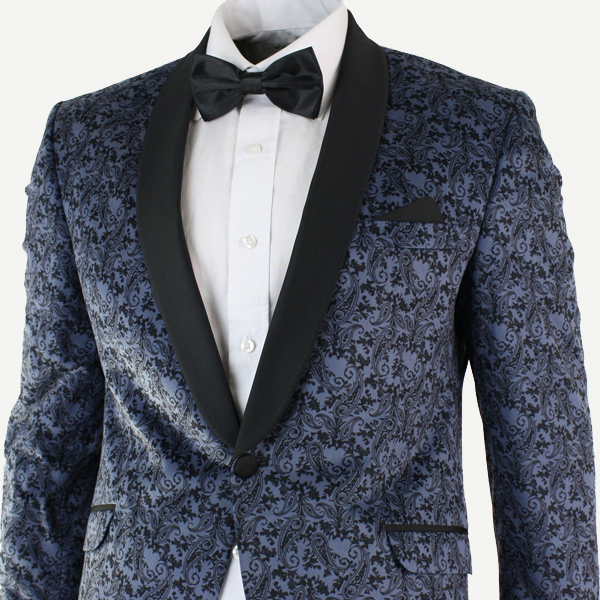 At the end of the day, each person is different along with being in different financial situations. We outlined the important points when buying or renting a tux, but only you can decide which is best for you.
Keep it Stylin',
Your Suitablee Tailor