The notch lapel has become one of the most popular parts of a suit and has helped define suits for decades. As the name suggests, it is a concave notch that is located between the lapel and the collar. Nothing more complicated.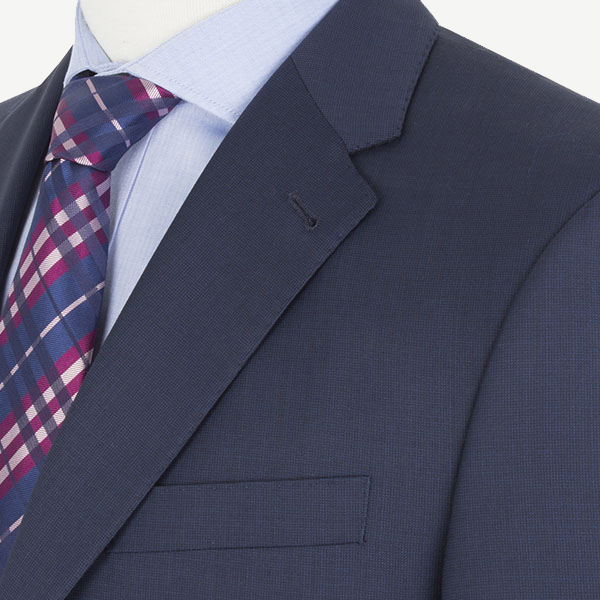 However, differentiating the look and knowing when to wear it and for which occasion is where things get complicated. With most menswear, separating the two is where it may get tricky. To make things even more complex, the traditional guidelines for lapels have gotten more and more unclear as styles have evolved with time.
Nevertheless, it is generally accepted that the notch lapel is the most balanced and disciplined look. Generally, the notch lapel is used for more conservative events and can be used for a larger spectrum of occasions. When the flashy an over the top styles may seem inappropriate, it is best to stick to the notch lapel.
For example, the notch lapel is perfect for the day-to-day work place where looking sharp and professional is fitting and anything with an added flash would be detrimental and distracting. It may also perfect for the casual settings where the jacket itself would be the piece that makes you stick out.
Not to complicate things, but the notch lapel can also be used when you want to stand out and make a bold statement. You can use the other pieces of your outfit to add some flair (ex: flashy pocket square, patterned shirt, patterned tie). When doing so, the notch lapel starts you off with a perfectly neutral canvas.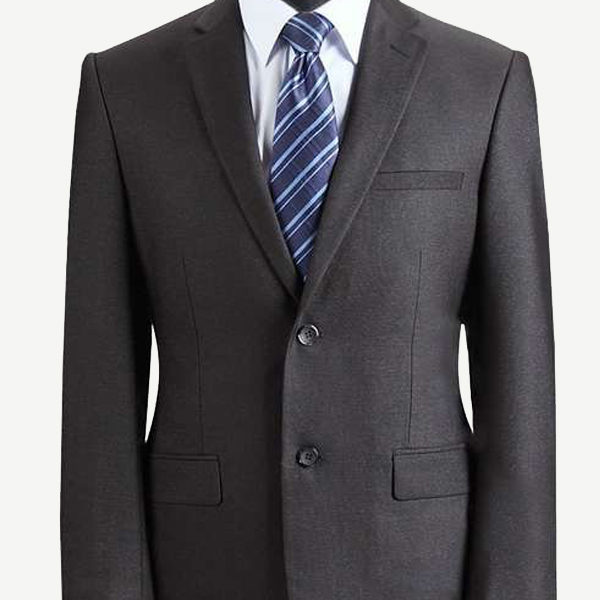 When considering a notch lapel, your odds of finding a jacket to compliment a skinnier tie are much higher as well. Remember, the rule of thumb is to always make sure to match your tie width with the width of your lapel. The peak lapel will tend to be thicker than the notch lapel, which is why finding a peak thin enough for a skinnier tie may be problematic.
Typically, the notch lapel is the choice that offers the most flexibility for the beginner suit aficionados. For beginners, it offers a headache free solution for those who worry about wearing a clashing ensemble. For the experts, it offers a blank canvas and allows you to hone down your ensemble with accessories and patterns.
Keep it stylin',
Your Suitablee Tailor