It's that time of year again, the season of joy, festivities, and of course - office Christmas parties. It's a great time to dress up but it may be difficult to figure out how formal your outfit should be and whether or not you're wearing something over the top. It is important that your style for the occasion does not appear dull to colleagues and clients, but also nothing over the top or too noisy. Consider the following points when choosing the perfect look: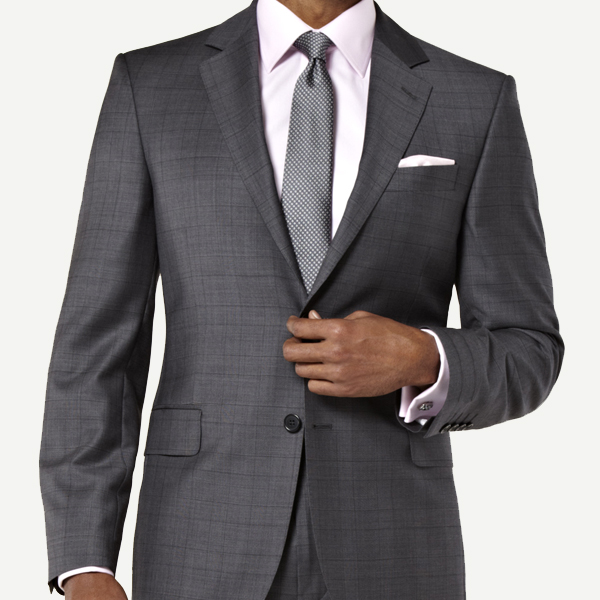 If the event is set in the daytime, the general rule of thumb is that it can be less formal than anything in the evening. However, unless it is some sort of activity or sporting event, it is important to still dress up. For evening events, you can choose to go formal and chic. For a more casual look, a jacket with a notch lapel is the can't-go-wrong look. It is the most common and versatile of the lapels. When choosing to go with the notch lapel, it may be a good idea to embrace the festive spirit that the holidays bring out. As you know, nothing says fun and festive like a bold plaid pattern. This will guarantee that you do not come off as dull in front of colleagues or clients.
For the more formal Christmas party, the peak or shawl lapel will do the trick. The peak lapel was traditionally used for tailcoats or morning coats. In today's fashion-crazy work environments, it is the more fashionable and modern look even if it has been around for over 100 years. The shawl lapel can be used for the uber-formal events as they are used mostly for tuxedos. If the Christmas party is a black tie event or gala, this may be the perfect occasion to pull out the shawl lapel. It is important to note that it may not best idea to wear bold plaid pattern for the chic formal events as it may be a little distracting and over the top.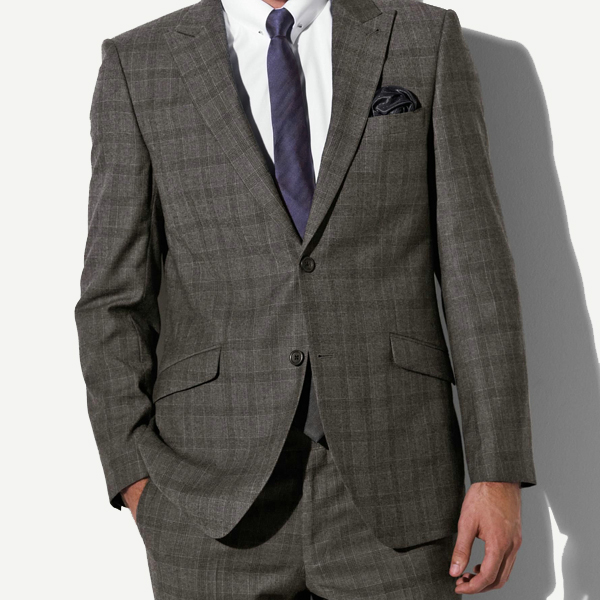 Remember that this is a chance for colleagues to see you stick out in a non-office environment. In many cases, if you're looking for a promotion and the office tends to be rather casual, this is a chance for you to dress up nicely and stick out. Often, part of the pre-work that goes into being promoted happens in the minds of your management – can they picture you being a leader of your company? The way you look cleaned up can go a long way in influencing your future bosses!
At the end of the day, it's important to remember that the Christmas party happens only once a year and is supposed to be fun and festive. Therefore, it is the perfect platform to let loose a little and celebrate the holidays with your personal look.
Keep it Stylin',
Your Suitablee Tailor