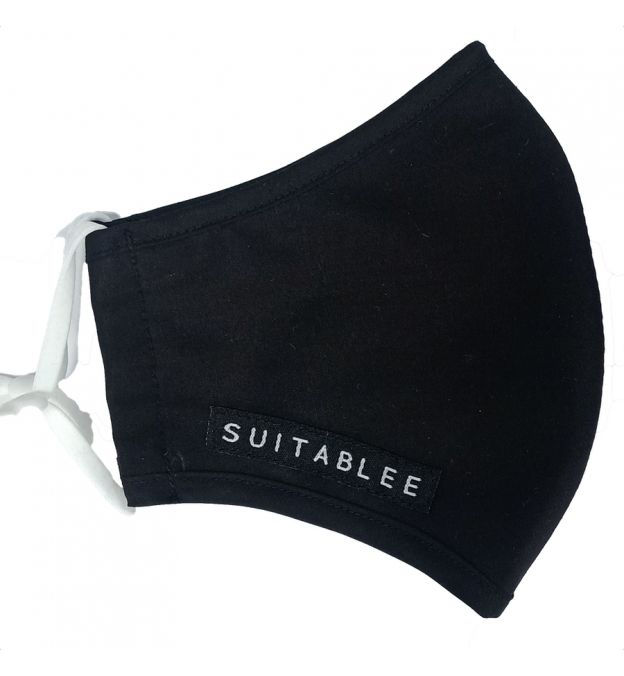 The Details
VALUES BEFORE PROFIT
So we spent the last month developing a facemask that stays true to our brand - but especially true with the importance of staying safe and healthy.
We've finally been able to agree that this three-layered mask would do. This facemask allows for an interchangeable PM2.5 filter. The fabric we use is currently the same high-quality and breathable cotton used to make our custom shirts. The recommendation is that these masks should be washed after a full day of usage.
With respect to the PM 2.5 filter it is ideal to protect your mouth and face from gases, noxious smells, pollen, smoke, and dust.

Through guidance from health authorities, our masks: 

• Avoid the dispersion of droplets.
• Help free up N95 respirators and surgical masks that are so vital for health workers today.
Because of the extraordinary circumstances we are in, we do not accept any returns.
Note: This mask has not been tested and approved by the CDC or FDA and is not a substitute for N95, surgical, or procedural masks.
For further inquiries about custom masks, please email [email protected].